Counter Hate
Supporting youth workers in the fight against online hate speech.
Since October 2018, ÖJAB has participated in the project "Counter Hate" as part of a consortium together with three organizations from Latvia, Spain, and Bulgaria.
The objective of this project is to equip youth workers with the skills and knowledge that are needed in order to develop tools and arguments with which to counter online hate speech.
Specifically, "Counter Hate" concentrates on supporting high-quality efforts to provide all youth workers with the abovementioned knowledge and tools as they pertain to online hate speech against migrants and refugees. These prevention skills are to be expanded upon in the form of custom-tailored responses, counter-narratives, and awareness-raising campaigns.
The project partners' ranges of activities includes the following components:
Project survey and publication of a project survey report
Development of an E-learning course
Compilation of digital guidelines
Local workshops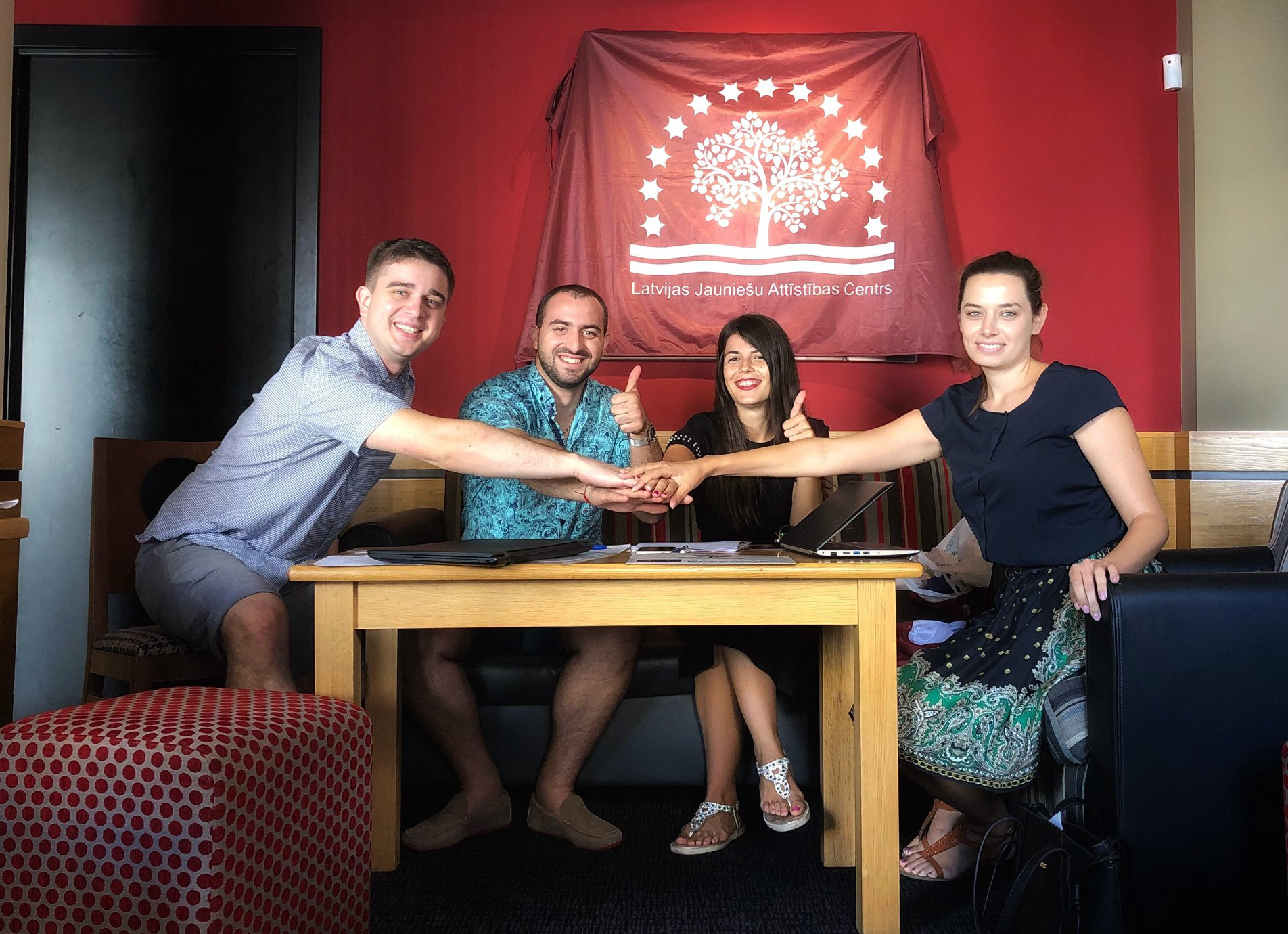 Kick-Off Meeting in Malaga
Project partners: Latvia (Coordinator), Spain, Austria, Bulgaria
Project duration: October 2018 bis January 2020
Project website: http://counterhate.eu