DROPS
Drop Out Prevention Skills
The objective of this project is the exchange of experience between youth education organizations on dropout prevention-related themes. The longer-term goal here is to improve the social skills of teachers and trainers who work with groups of at-risk youths (NEETs = Not in Education, Employment, or Training).
ÖJAB has been a partner in the Erasmus+ project DROPS since September 2019.
This project aims to prepare educators not only to teach vocational subjects but also to function as educational and social advisors. They are to be equipped with the skills necessary to motivate students to take part in class and complete their training, with the ultimate goal being to lower the dropout rate over the long term.
In order to achieve the best possible results in this respect, various types of educational institutions have been included in this project.
Project partners: Czech Republic (coordinator), Slovakia, Sweden, Austria
Project duration: September 2019 to September 2020
Final recommendation (English, PDF 200 KB)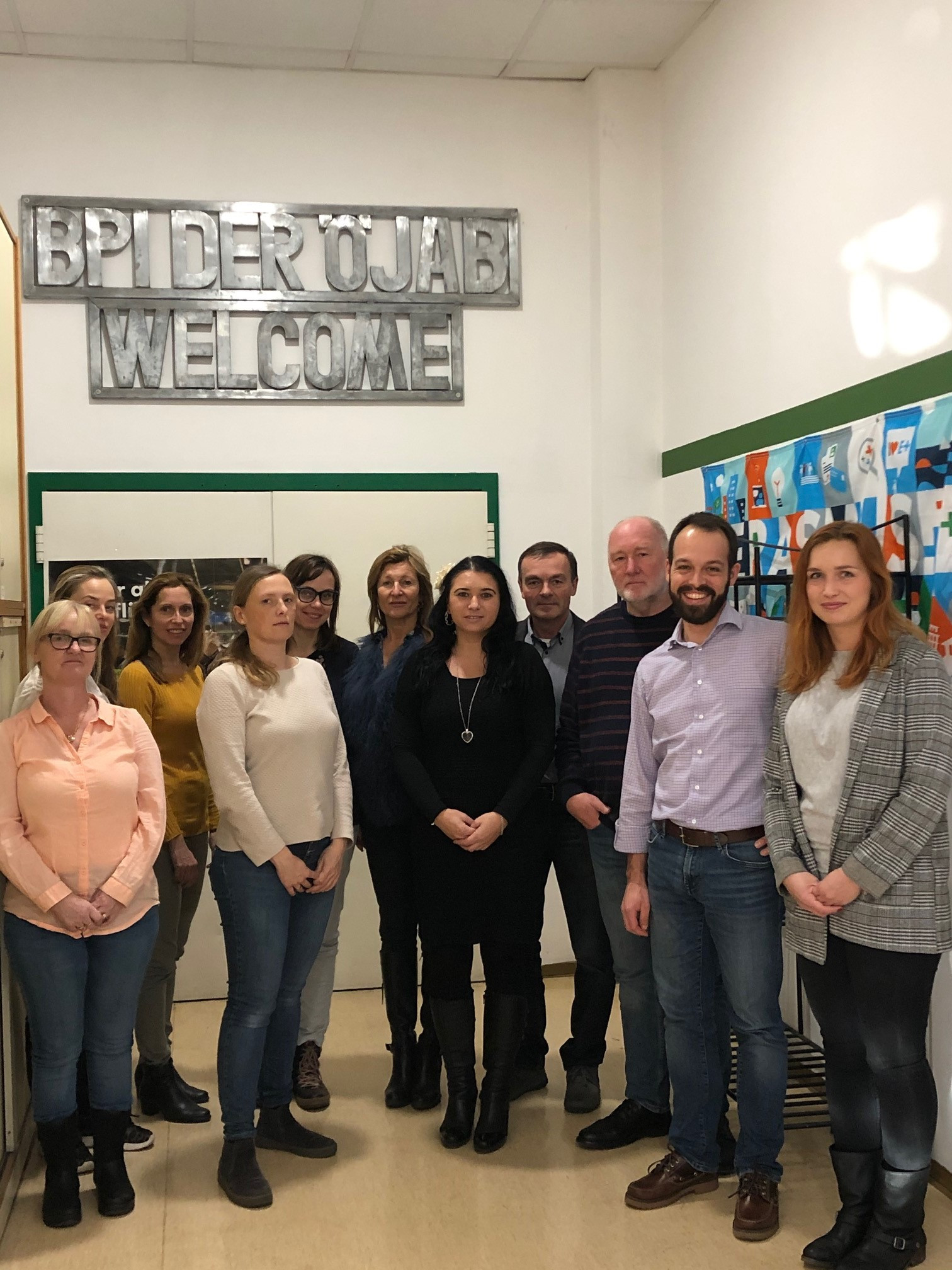 Meeting of the partners at ÖJABs BPI in Vienna.