Mental Health
Mental Health of Youth in the Post-Corona-Time
This project aims to establish and further develop a network of (social) youth work organizations addressing mental health issues of young people, as well as youth and social workers.
Project objectives
The project will focus on creating a framework for collecting more information on the following aspects directly related to the issue of physical and mental well-being in youth work:
The impact and consequences of psychological stress for young people (in Europe).
Gathering information on the psychological impact of the Corona pandemic on young people, with a particular focus on socially disadvantaged young people and youth and social care workers.
What practical solutions already exist in youth work?
What opportunities are there to work preventively in youth work to promote resilience and capacity building?
What youth work methods can be used?
What other requirements are there in relation to the situation of young people, youth workers and youth work organizations?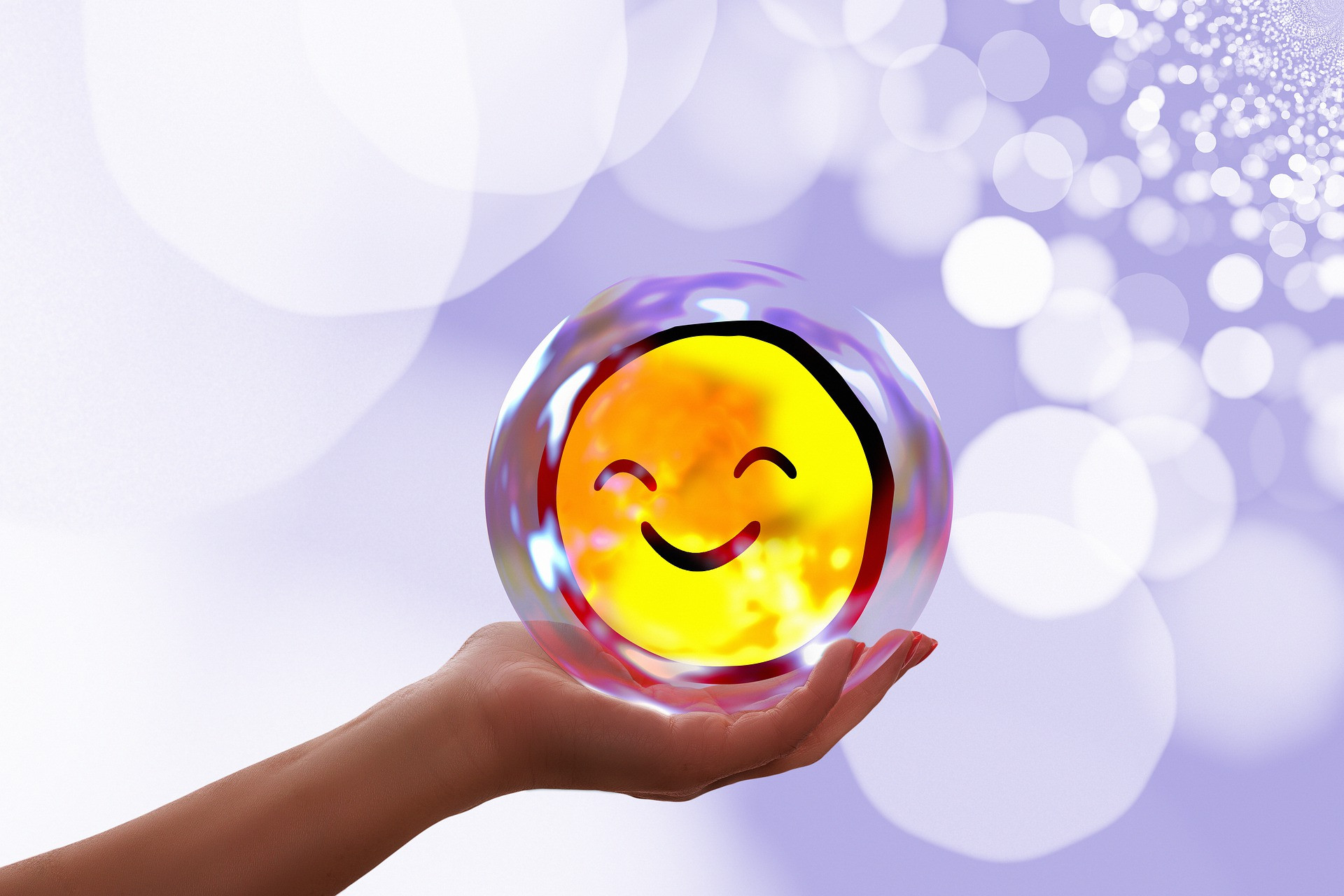 Evaluation
The results of the work processes and evaluations carried out, will be designed as concrete recommendations on how youth work can respond to the challenges caused by the mental health of young people, especially in the post-Corona-period.
In addition, the focus will also be on the organizational level, providing recommendations to youth organizations on how to support their staff in the challenges they face in their daily work, thus developing the quality of youth work.
It aims to build a knowledge base about child and adolescent mental health on the one hand, and existing or missing support systems among professionals and their organizations on the other. The institutionalization of support for youth work professionals is another desirable goal of this project.
Target groups
The target groups of the project are:
professional youth workers
youth organizations
(indirectly) young people from socially disadvantaged backgrounds who use the services offered by the project partners.
Emphasis:
One focus of the project is to organize and conduct local and international workshops that will lead participating partner organizations and participating youth workers to a deeper understanding of youth mental health. It also involves local and international exchange on approaches and methods that can be applied in youth work practice to better support young people and also to strengthen youth work itself.