Corona emergency aid in Burkina Faso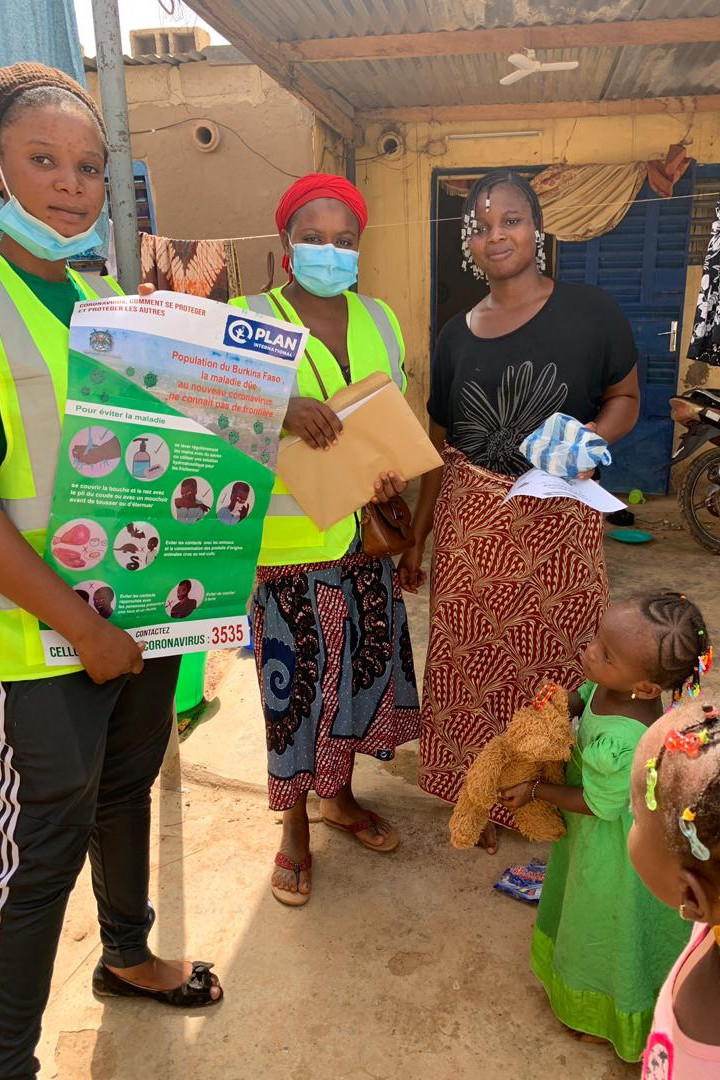 Improving the hygienic conditions in Burkina Faso is important to prevent the spread of the virus.
Measured by its population, Burkina Faso is disproportionately affected by the spread of the new corona virus in West Africa. The actual case numbers are likely to be many times higher than the official figures.
ÖJAB has been associated with Burkina Faso within the framework of development cooperation for many years. It is therefore particularly important to us to contribute to the containment of the spread of the virus in Burkina Faso.
Especially in densely populated areas in the capital Ouagadougou, especially in the so-called "non-loties", the risk of the corona virus spreading is high. The improvement of basic hygienic conditions is extremely important to prevent the virus from spreading.
In a first support action by ÖJAB, 3,000 soaps and protective masks were therefore distributed to families affected by poverty in suburban neighbourhoods of Ouagadougou. The families were also informed about the most important corona rules by our voluntary supporters:
I wash my hands regularly.
I bow without shaking hands.
I keep a distance of 1.50 m to other people.
I stay at home as often as possible.
I avoid meetings, gatherings and ceremonies of any kind.
I cough or sneeze in my elbows or in a disposable tissue.
I wear a mask at the market and other unavoidable meeting places, but always keep my distance.
The soaps were bought locally in Burkina Faso and are a natural product. They are made from the fruit of the karité tree and are produced by small entrepreneurs in Burkina Faso. In this way, not only is the hygiene of the population improved, but local small businesses are supported.
To be able to support more people in Burkina Faso with our actions against Covid-19, we need your help!
donate now!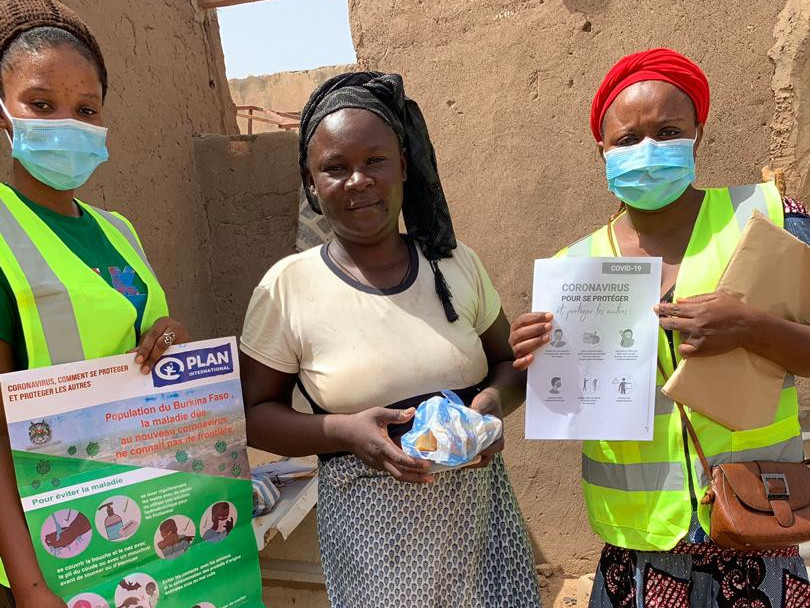 Natural soaps for the population in Burkina Faso