Water is life
Drinking water wells and hygiene training in rural areas
BACKGROUND AND DEMAND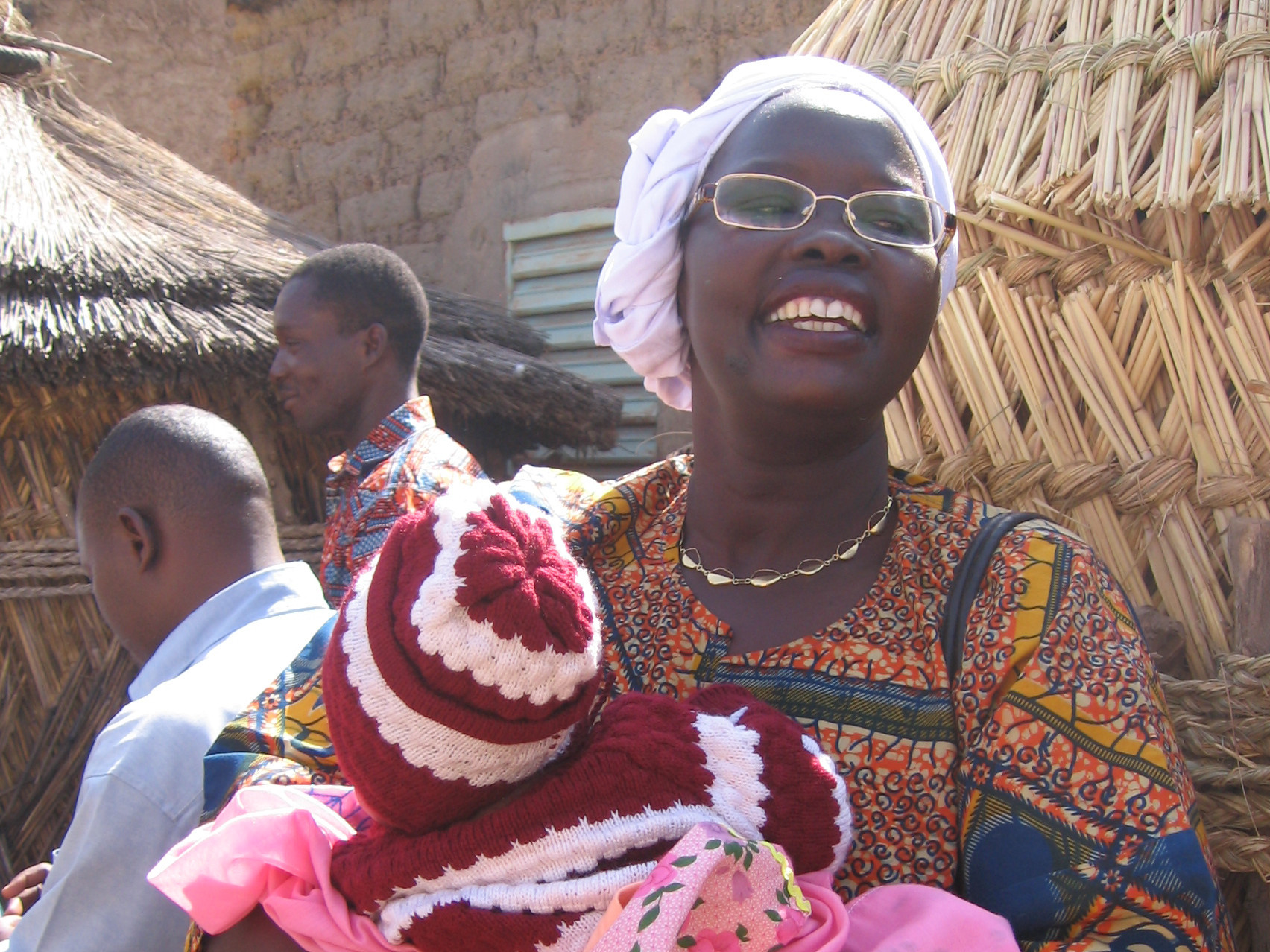 DRINKING WATER SUPPLY FOR BURKINA FASO AND IMPROVED JOB OPPORTUNITIES FOR WOMEN
In 2015 only around 54% of the population in Burkina Faso had access to clean drinking water. In rural regions like the community of Nanoro, the situation is even more drastic. The trend is towards a slow improvement in access to drinking water. However, the goal of the Burkina Faso development strategy for 2020 (79%) has not yet been achieved. Since water collection is often carried out by women and girls, they are disproportionately affected by the disadvantageous water supply. Due to the protracted search for water, girls are often not able to attend school or women are unable to pursue paid work.
PROJECT ACTIVITIES
We are meeting these challenges by building a drinking water well in the community of Nanoro. The construction of two water connections will give the residents of the community as well as the pupils and teachers of a neighbouring school unlimited access to clean water. The maintenance and servicing of the well will be arranged by a local partner organization with the help of the population. In addition, hygiene and health training courses are being held in the community. These raise awareness for preventive health measures and the correct use of water as a resource.
IMPACT
WATER SUPPLY, THE FUTURE FOR GIRLS AND WOMEN
Through the project "Water is life", the population of the community of Nanoro is supplied with clean drinking water. However, the social impact goes beyond the essential aspect of water supply. In future, girls will be able to pursue school education and women will be able to work in the local labour market, as the water supply is secured.
Hygiene training for all user groups improves the general state of population's health.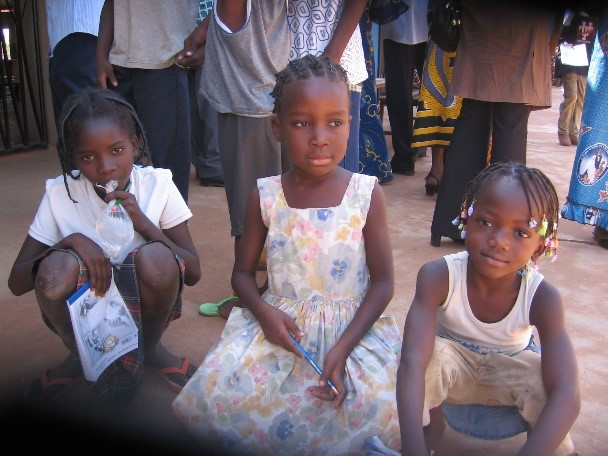 The community of Nanoro in Burkina Faso is supplied with clean drinking water.
*The content of this publication has not been approved by the United Nations and does not reflect the views of the United Nations or its officials or Member States.