Subsidiary companies
In order to support its social and charitable work, ÖJAB operates two subsidiaries:

Europahaus Wien G.m.b.H.
Education, Conference and Event Center
Linzer Straße 429
A-1140 Vienna, Austria
Telephone: +43 1 5766677
Web: https://europahauswien.at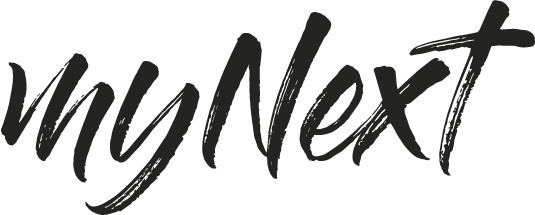 Liegenschaftsverwertung der Österreichischen Jungarbeiterbewegung Ges.m.b.H.
Mittelgasse 16
A-1060 Wien
Telephone: +43 1 597 97 35-0
Liegenschaftsverwertung operates ÖJAB dormitories as myNext Hotels, Apartments and Hostels during summer.