Refugee assistance at ÖJAB-Haus Mödling
Some of the people who live at the youth residence ÖJAB-Haus Mödling are young adults between the ages of 18 and 22 who had to flee war and/or persecution in their home countries as children or adolescents unaccompanied by parents or legal guardians in 2015: they hail from countries including Afghanistan, Syria, Guinea, and the Russian Federation.
Back in 2015, the Austrian Federal Ministry of the Interior had been searching urgently for facilities that could house asylum seekers – and it was thus that these "unaccompanied refugee minors" (URMs) were admitted to ÖJAB-Haus Mödling starting in that year.
Since their arrival at ÖJAB-Haus Mödling, these young people have been provided with assistance that is compassionate, professional, and comprehensive – including personal help, leisure activities, German courses, school instruction, and professional orientation. And in the multi-layered and multicultural resident structure of this youth residence, these displaced young people have also found a community whose members cultivate togetherness and the willingness to help one another.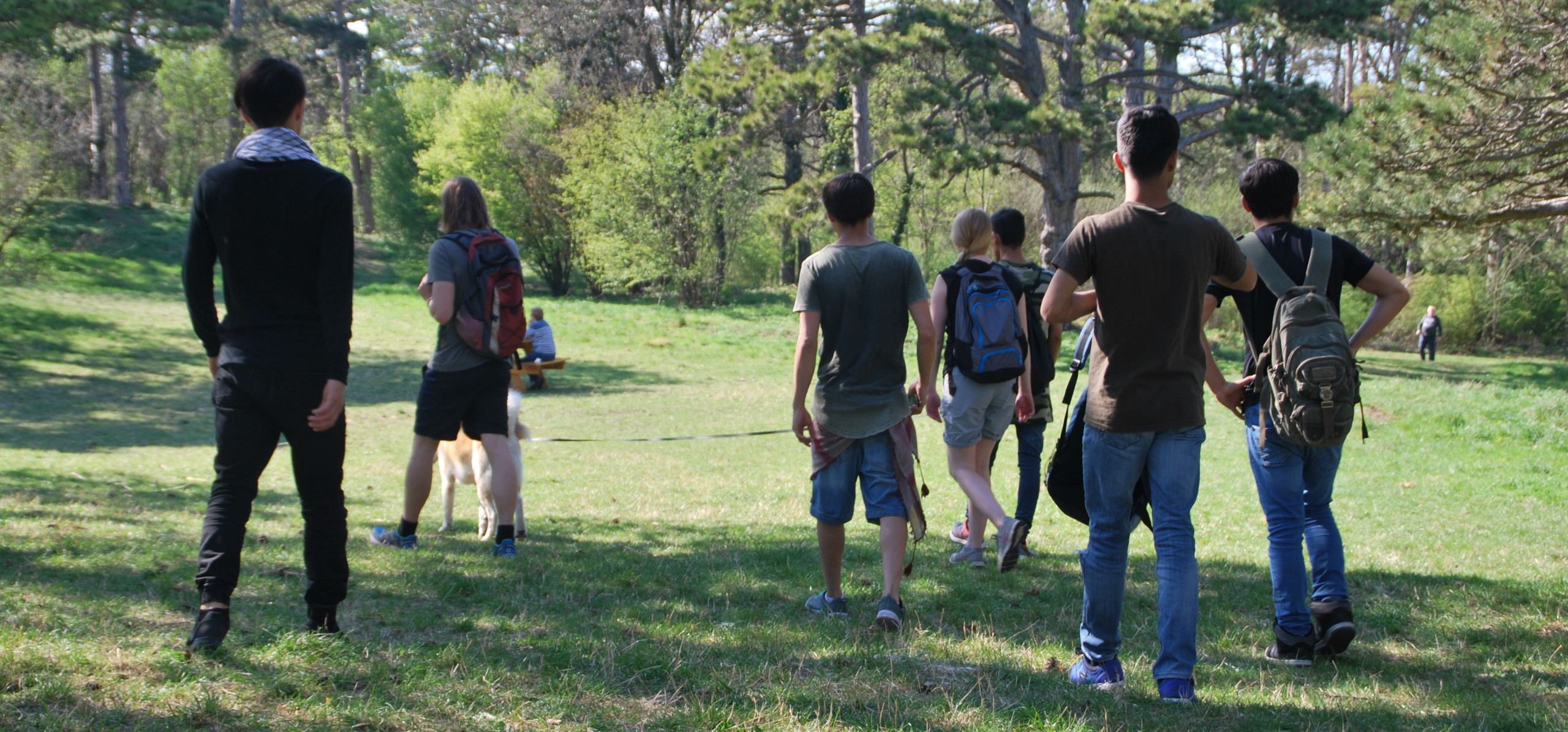 Leisure activities with refugees - an outing outdoors
REFUGEE MINORS GROW UP
Since their arrival, these "unaccompanied refugee minors" have reached the age of majority and have been granted refugee status by the Austrian state. They continue to reside at ÖJAB-Haus Mödling, which has long since become their new home, and they now pursue various forms of professional education: apprenticeships, vocational schools, training programs for caregivers, etc.
In this project at ÖJAB-Haus Mödling, the process of accompanying unaccompanied refugee minors into independent adult life has developed into a sustainable success.
It's a successful example of how housing for unaccompanied refugee minors can not only offer a home and security but also provide these young refugees with opportunities for developmental progress like learning the German language, graduating from school, and taking advantage of all the opportunities that come with integration—which represents a lasting contribution to peaceful and fruitful coexistence within Austrian society.
ÖJAB continues to be on the lookout for monetary and in-kind donations as well as donations of time to this refugee project. More detailed information can be found in the German-language version of this page.
From 2022, refugees from Ukraine will also have found a new home in ÖJAB-Haus Mödling.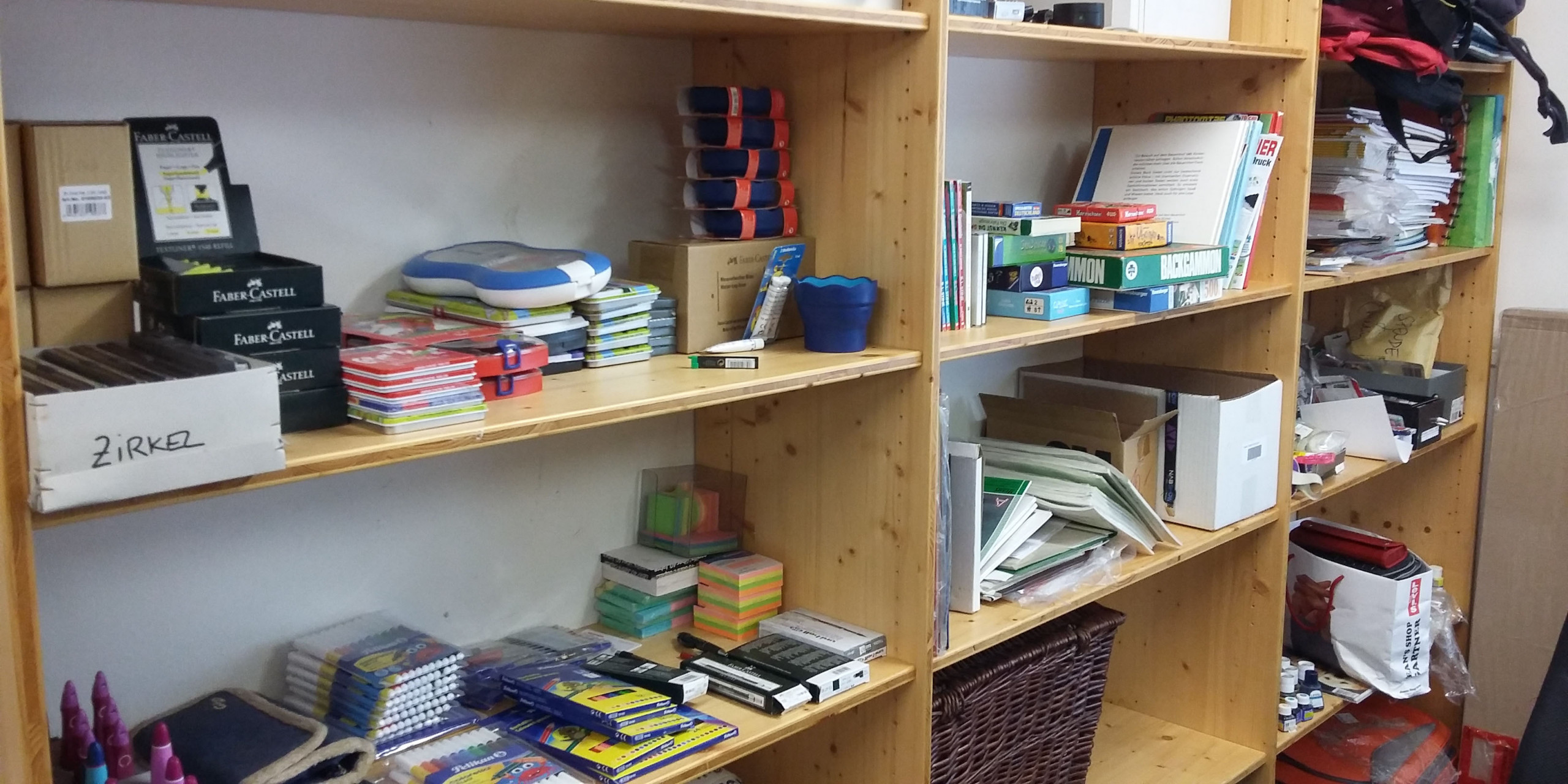 CONTACT & ADDRESS
ÖJAB-Haus Mödling
Youth Residence and Training Center
Dr. Bruno Buchwieser-Gasse 1
2340 Mödling
Location manager: MohammadReza Najmi
Head of refugee assistance: Ing. Ernst Hermann Neunteufl, Telephone: 0664 88791185
Telephone: 02236 45123-81
E-Mail: moedling.betreuung@oejab.at