Follow ÖJAB!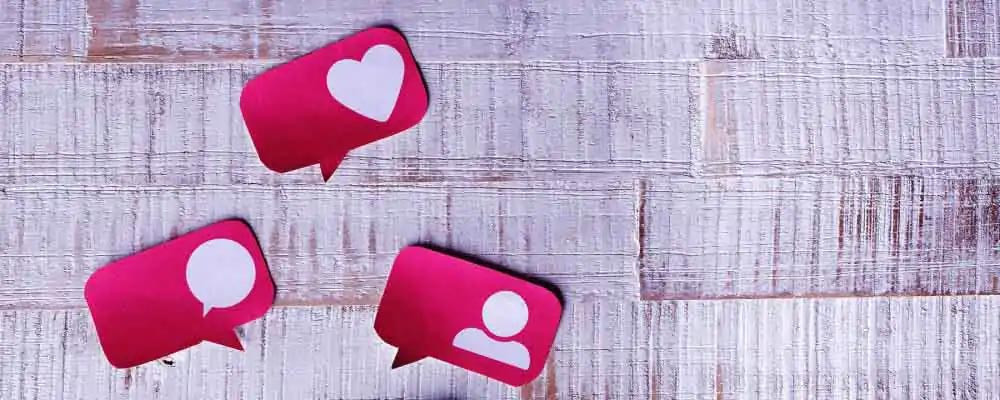 Huawei Scholarship
in Cooperation with ÖJAB
Huawei is one of the world's leading providers of telecommunications solutions. Its activities include providing network infrastructure for mobile telephone operators, as well as manufacturing tablet computers and mobile telephones.
For many years Huawei has been supporting educational projects all over the world, including a number of initiatives launched in Austria last year to give young university students financial support during their studies.
Huawei scholarships provide financial support for young students who are obliged to leave their home region to complete their studies. It is awarded in cooperation with ÖJAB, one of Austria's largest non-profit providers of student accommodation.
The call for the study year 2023/24 is already closed.
View back on the Call for a Huawei Scholarship for the study year 2023/2024
ÖJAB Scholarships
Scholarship Dr. Rudolf Kirchschläger
There is a ÖJAB scholarship for students who live in the ÖJAB-Haus Dr. Rudolf Kirchschläger.
The next call for this scholarship is expected to be published in April 2024.
In addition, ÖJAB offers scholarships for students, who come from Upper Austria, Lower Austria and Burgenland and stay in an ÖJAB student dorm.
For further information about these scholarships please visit the german version of this site.