Donations for the ÖJAB Ukraine Aid
ÖJAB collects donations for refugees from Ukraine. – www.oejab.at/ukraine
We give refugees from Ukraine a new home
Since Monday, February 28th, ÖJAB gives accommodation for refugees from Ukraine in ÖJAB student dormitories in Vienna, Lower Austria, Burgenland and Styria.
With over 75 years of experience in humanitarian emergency situations and with people fleeing, we know that quick and unbureaucratic help works best.

Monika Schüssler, CEO
ÖJAB provides places in its dormitories for up to 100 refugees.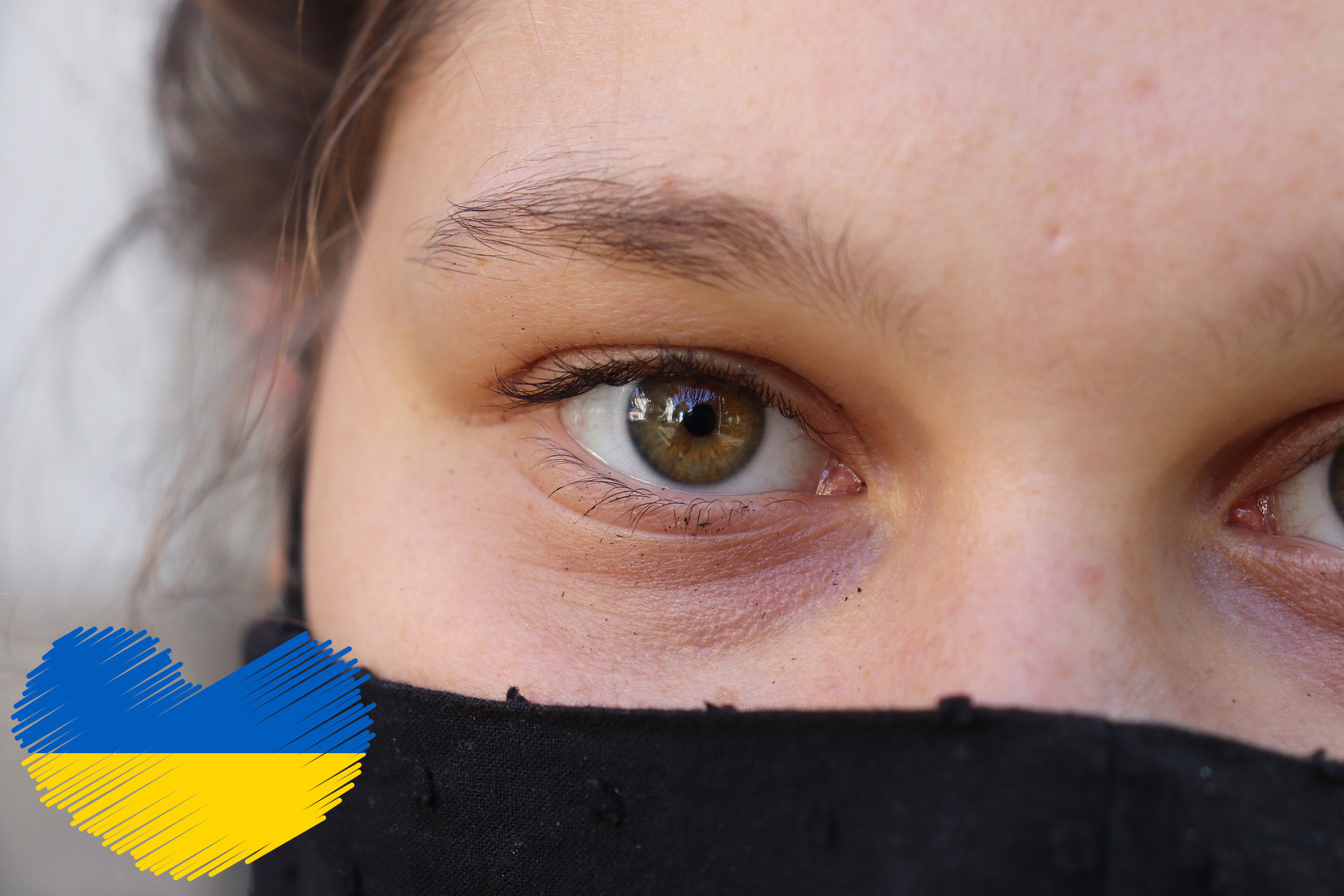 Your donation helps us to help!
With your donation, ÖJAB can offer first aid, food, warm clothing, hygiene items, etc. to ukranian refugees.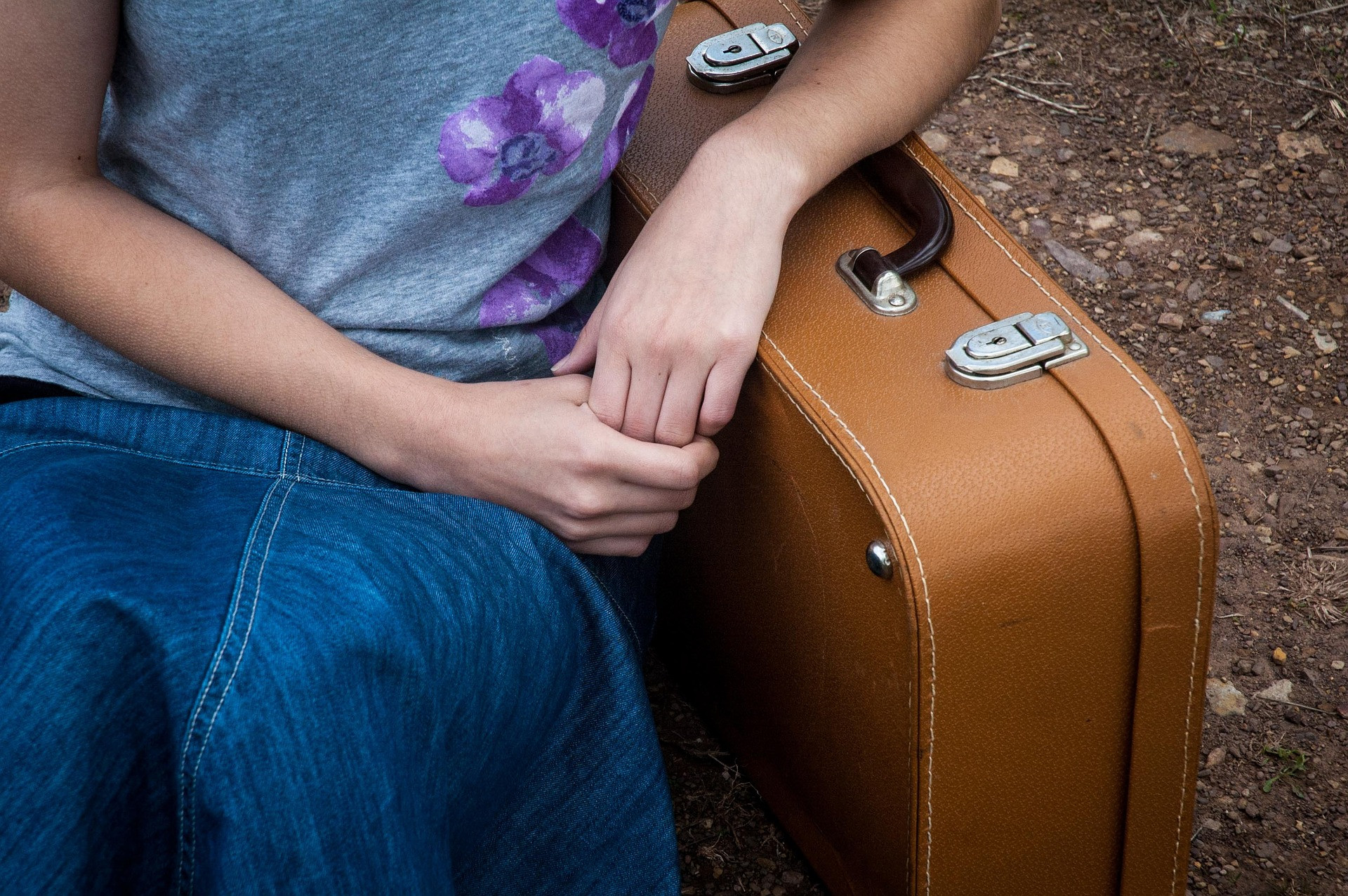 Donate Now!
Donation account:
Raiffeisenlandesbank Niederösterreich-Wien AG
Name: Hubert Schober-Sozialfonds der ÖJAB
Intended use: Ukraine
IBAN: AT58 3200 0000 0353 1100
BIC: RLNWATWW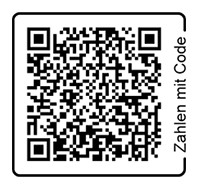 Please scan the QR code with your banking app.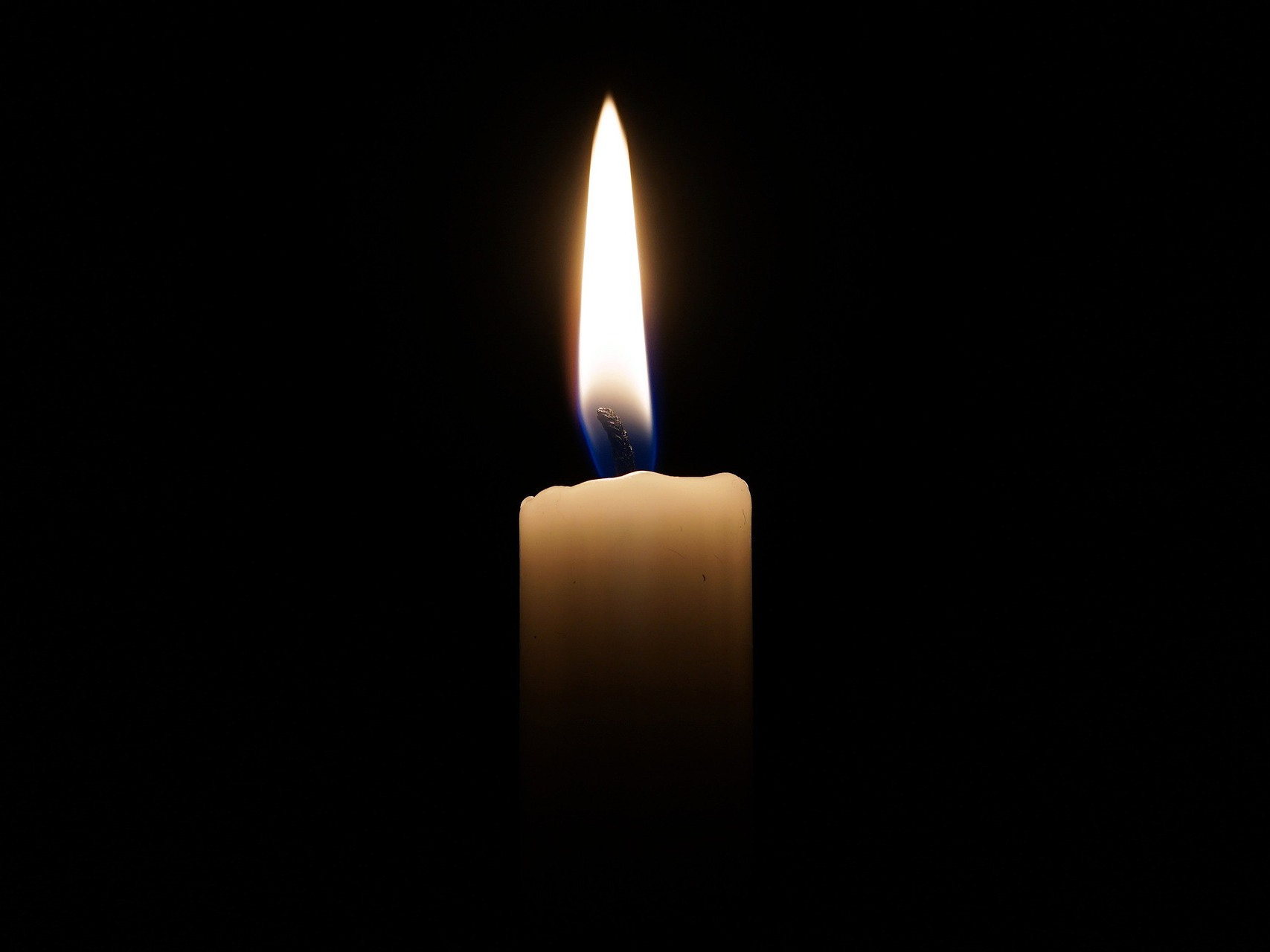 Donations to ÖJAB are tax-deductible in Austria!
IN-KIND DONATIONS FOR REFUGEES IN UKRAINE
In several ÖJAB dormitories in Vienna and Mödling, ÖJAB collected in-kind donations for refugees in Ukraine.
This donation campaign for people in Ukraine in cooperation with the Polish Church has been completed.
Four delivery vans full of donations in kind from ÖJAB and several separate transports of large donations (especially jackets and medicines) were brought to the Ukraine.
Many thanks to all donors!