Students & Youth
In 23 affordable accommodations for students and young people in Vienna, Graz, Salzburg, Eisenstadt, Krems, Mödling, and Bad Gleichenberg, you'll find a reasonably priced place to live. Most of these inexpensive student rdormitories are located in Vienna and offer a gym, a sauna and other highlights for students and adolescents on a low budget. ÖJAB's student housing offers a home for students and young people that's right near your school, college or university. – www.oejab.at/dorms
Student accommodations in Vienna and all over Austria – Affordable student housing near your school, college or university
Our roomy student apartments are fully furnished and equipped. Cleaning service is included. This makes studying and student housing easy and cheap. Our affordable accommodations for students and young people are near the biggest schools, colleges and universities of the country.

Our homes for students in Vienna, Graz, Salzburg, Krems, Eisenstadt, Mödling or Bad Gleichenberg are a low-cost and stress-free alternative to your own student apartement.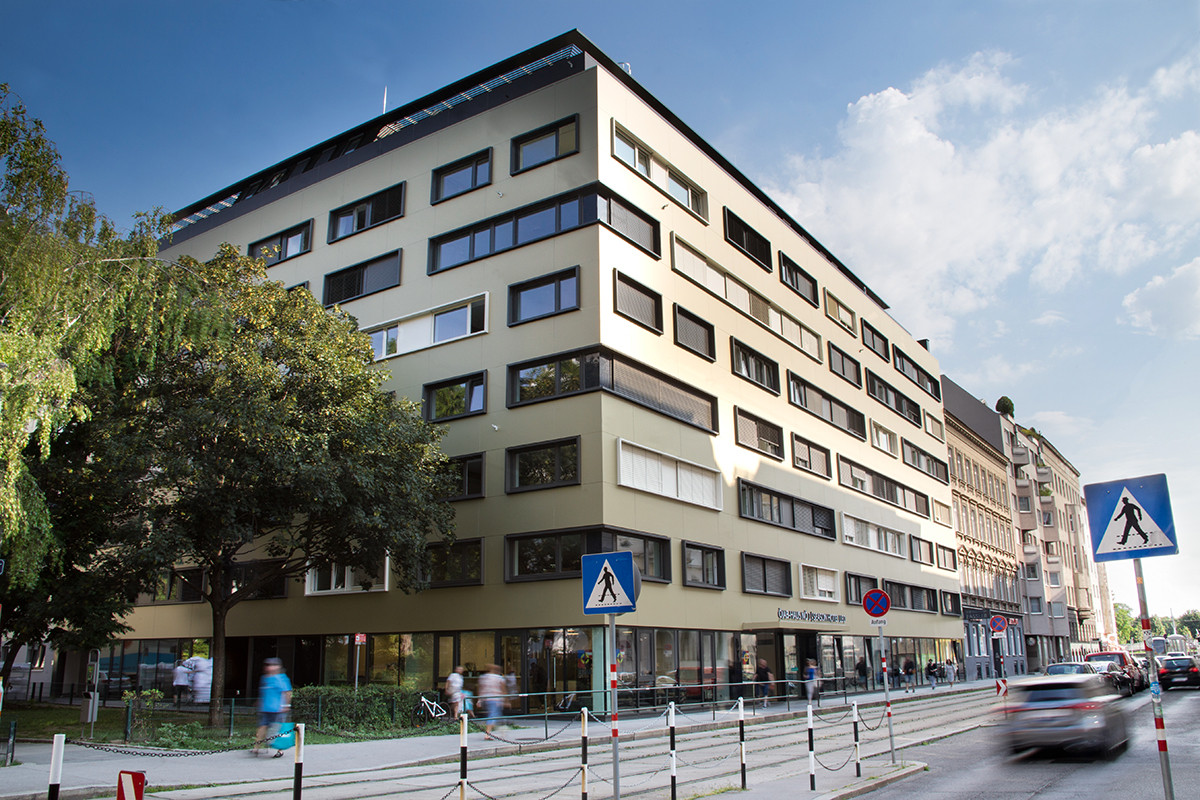 One of our student dorms, ÖJAB-Haus Niederösterreich 1 in Vienna.
Accommodations for students and young people near your university
Our student dorms are located near the city center, public transportation or the biggest train stations like Hauptbahnhof Wien, Westbahnhof Wien or Bahnhof Wien Meidling. You will find our student dormitories e.g. in the first district of Vienna, near Viennese Augarten, near Uni Campus Wien, MED Campus Graz, Stadtpark Graz, alongside the River Salzach and near the biggest universities, schools and colleges in many Austrian cities.
Find a home for students at a fair price near Uni Wien, Med-Uni Wien, TU Wien, Boku Wien, Uni Graz, Med-Uni Graz, Uni Mozarteum Salzburg, IMC FH Krems, Donau-Uni DPU Krems and other conveniently situated sites near your favourite school or university. If you're interested, you can also find affordable student rooms in a quiet location just at the outskirts, e.g. near the River Danube, near the Lainzer Tiergarten, situated in the more rural Viennese district Hütteldorf, or in the heart of the modern urban district Seestadt Aspern in Vienna.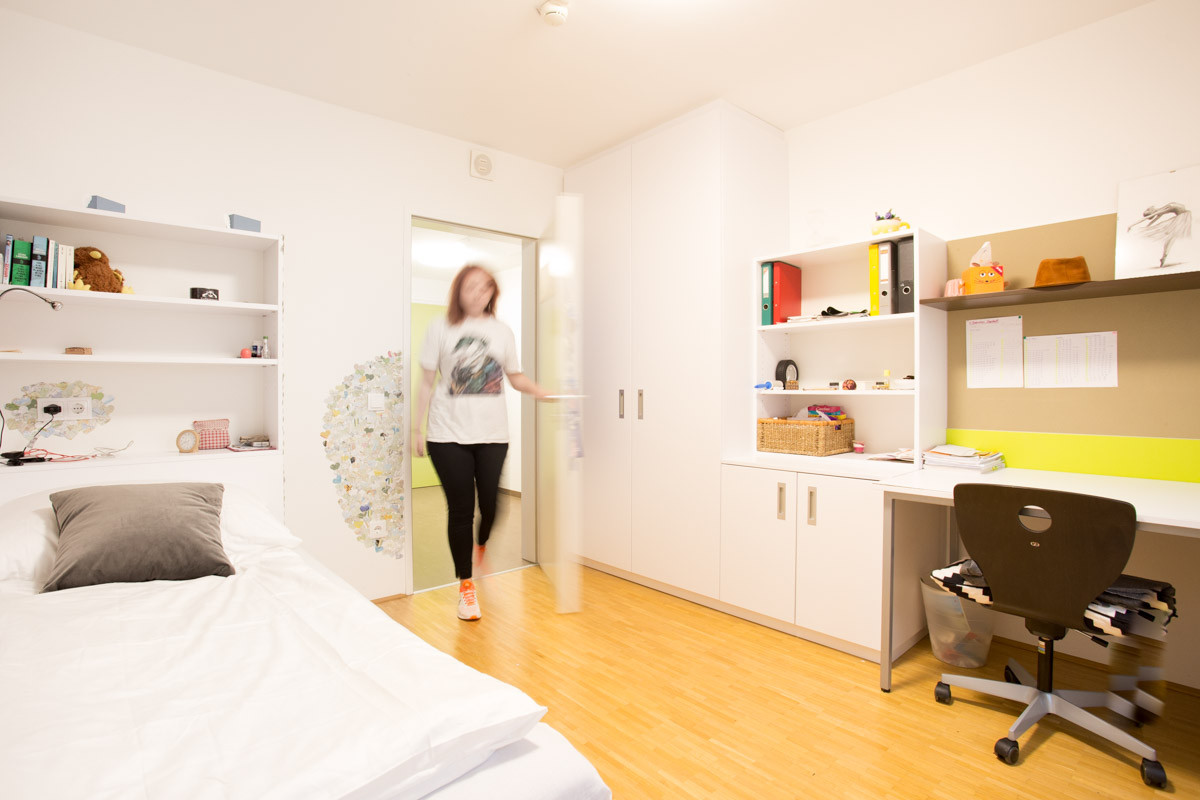 Symbolic image of a single room in one of our affordable student dorms.
Modern student housing with fitness studio and other highlights
Our modern student hotels come with a fair all-inclusive price. We also offer an in-house gym and sauna to relax and enjoy. Aside many other highlights our dormitories for students and adolescents are known for their lively student dorm parties, get-togethers at the house bar and other in-house events. Party or relax with your friends, student colleagues and other residents of our student hostels.
WLAN
fitness room
sauna
laundry room
bicycle storage place
café/bar
community room
You are looking for something special? Student housing in our shared apartments for students and non-students is stress-free and with our all-inclusive prices it is easy to live in a single room or double room without having to concern yourself with finding a room in a shared apartment or an apartment on your own: Every single one of our affordable student dorms is something special. Many locations offer unique benefits e.g. the bouldering room in our ÖJAB-Haus Donaufeld, the communal garden in our centrally located ÖJAB-Haus Burgenland 3 , the communal terraces in our ÖJAB-Haus Burgenland 1 and ÖJAB-Haus Salzburg with a panoramic view over Vienna. There is something for every taste. Should there be anything important you feel is missing, don't hesitate to ask your dorm manager.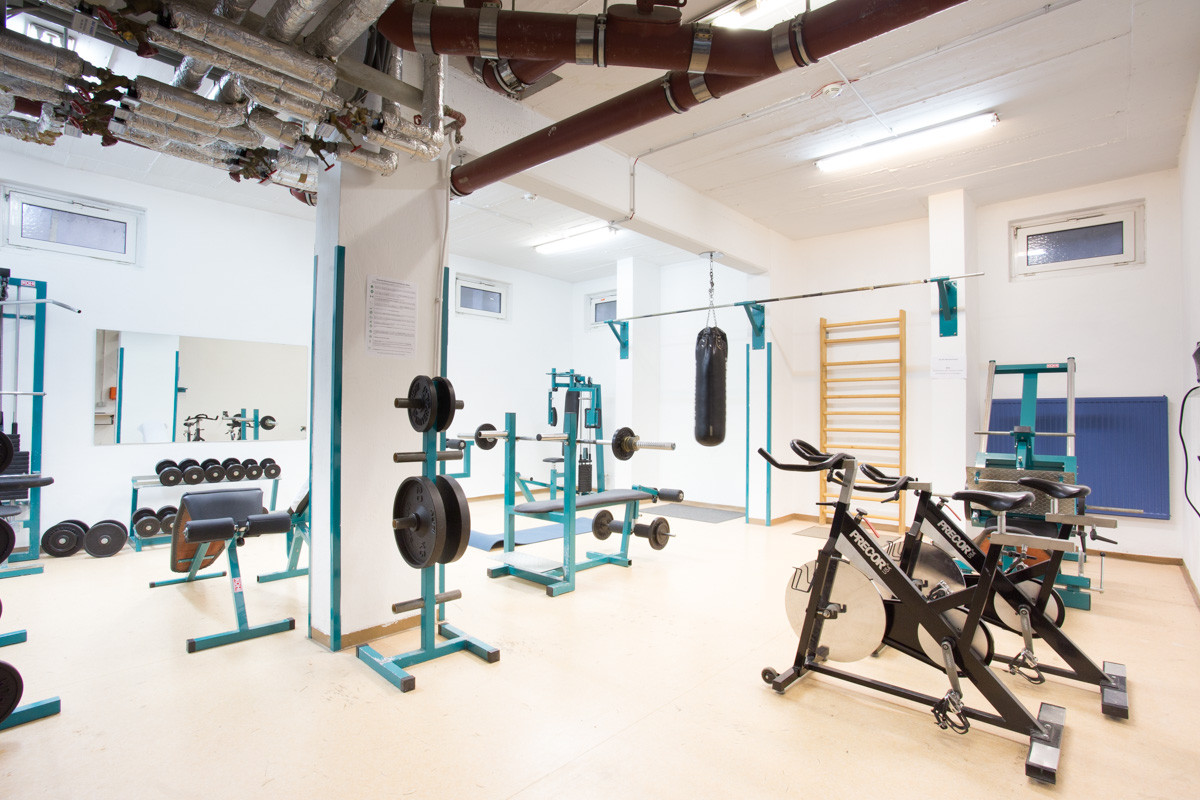 Symbolic image of a fitness room in one of our modern student dormitories.
GREENERY ALL AROUND
Living in a big city while smelling freshly cut grass, allowing your gaze to sweep across nature while having your morning coffee: ÖJAB makes it possible!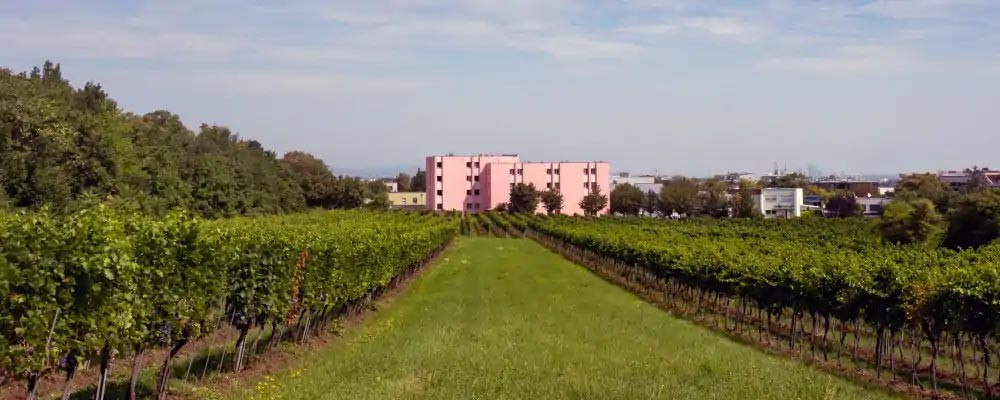 Living in a student dormitory means more than just living at a reasonable price
Democracy and tolerance characterize life in ÖJAB's dormitories for students and young people. Your vote counts! Every resident can contribute and take part in the dorm's community. Soon you will find new friends from Austria and all across the world. In our inviting and cozy communal rooms you meet bachelor, master and PhD students from various fields of science: music, sports, law, economics, IT, pedagogy, history and art history, art, psychology, philosophy, philology, Romance studies, English studies, media studies, political science, sociology, mathematics and almost all fields of study at universities and technical colleges throughout Austria. Exciting discussions and relaxed get-togethers with new friends and colleagues, as well as tips and news, that make life easier during studies are waiting for you!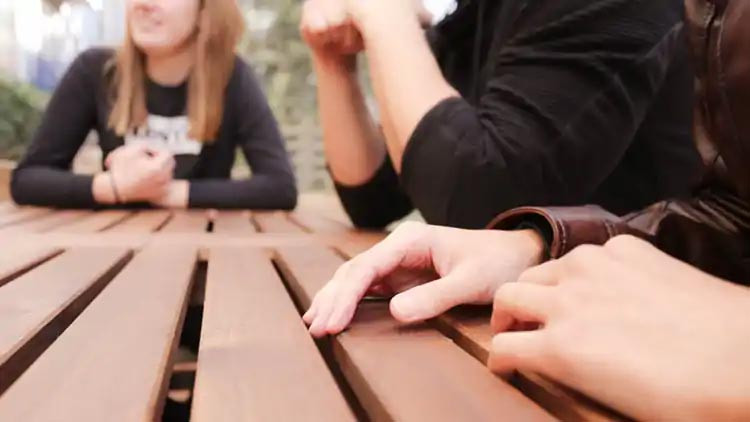 Student get togethers in our student dorms.
LIVING IN A COMMUNITY – Better than a Room in a shared Flat or a student flat of your own – Student Housing in a Dormitory
Whenever there is nothing interesting on Netflix & Co., we've got you covered. We at ÖJAB follow the unofficial motto: Boredom is something you find elsewhere! You and your friends are always welcome at ÖJAB student dorm events, and as one of our residents, you'll automatically be there live and right up front!
Football Cup & ÖJAB Run
Concerts & performances
Semester parties & dorm parties
Garden parties & barbeques during the summer
Punch stands during the winter
Ski trips & winter sports for students
Youth exchange with Japan
Follow ÖJAB!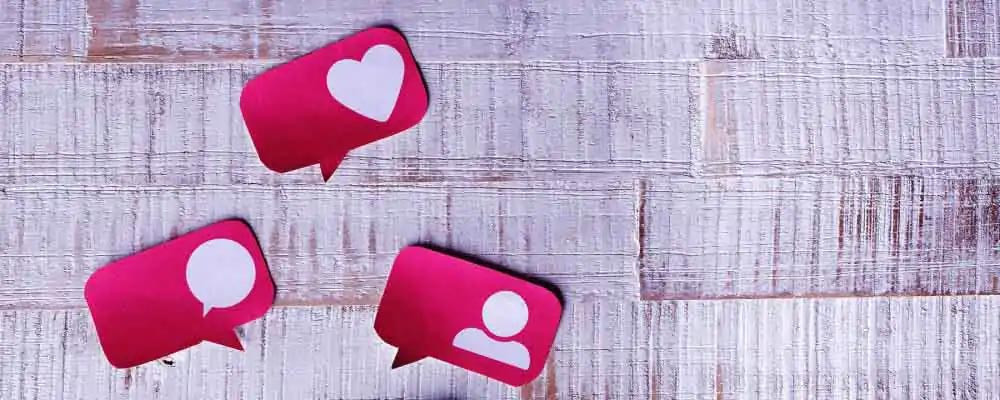 Affordable housing for students in our low-cost accommodations throughout Austria
At its 23 student accommodations in Vienna, Graz, Salzburg, Eisenstadt, Krems, Mödling, and Bad Gleichenberg, ÖJAB offers you a reasonably priced place to live that's right near your school or university.
All university and other postsecondary students ages 18 and up are eligible to register for places at our dorms. AtÖJAB-Haus Mödling we also offer rooms for apprentices and school students ages 15 and up and in ÖJAB-Haus Niederösterreich 1 ages 18 and up.