Volunteering
Support ÖJAB with your Time, Knowledge and Skills!
Volunteers of all ages are needed and welcome in every one of ÖJAB's areas of activity! We invite you to explore this website to find out more about the areas in which ÖJAB works. Once you've decided where you'd like to lend us a hand, just go ahead and direct your inquiry directly to the ÖJAB facility or facilities in your chosen area of ÖJAB activity!
Examples of areas where you can provide ÖJAB with help as a volunteer…
Cultural, sports, and educational events connected with an ÖJAB dormitory
Spending time with senior citizens and individuals in need of personal care – conversations, outings, shopping trips…
Assisting international guests and representing ÖJAB at international events
Refugee assistance
International development cooperation
Work on the editorial team of senf. Das ÖJAB-Magazin zum Mitreden – we're always looking for reporters and photographers!
General information: ÖJAB Head Office, Cornelia Graschl, Tel.: +43 (0)1 5979735-822, E-Mail: personal@oejab.at.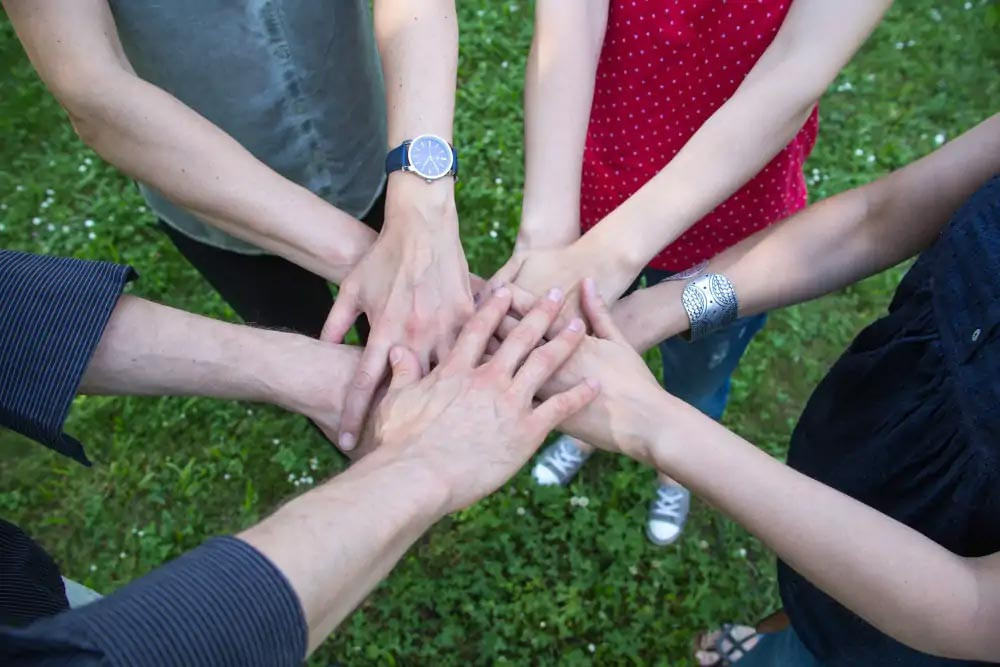 Commmunal spirit