Development Cooperation
Since the 1960s, development cooperation (DC) has been a central field of activities of ÖJAB, which has contributed significantly to the emergence of the education and integration sector. – www.oejab.at/eza
SUPPORT OUR PROJECTS!
YOUR DONATION PROVIDES HOPE AND FUTURE!
With a donation of
…EUR 70,- you enable a hygiene training for a community.
…EUR 120,- enable a child to attend school for one year.
100% of the collected money will be donated to our development projects for impoverished children, young people, families and communities in Burkina Faso. Any administrative costs incurred are covered by ÖJAB.
Donations to ÖJAB are tax deductible. Please state surname, first name and date of birth.
DONATION ACCOUNTS:
Raiffeisenlandesbank NÖ-Wien AG
Name: ÖJAB/EZA
IBAN: AT09 3200 0050 0351 9105
BIC: RLNWATWW
Intended use: EZA-ÖJAB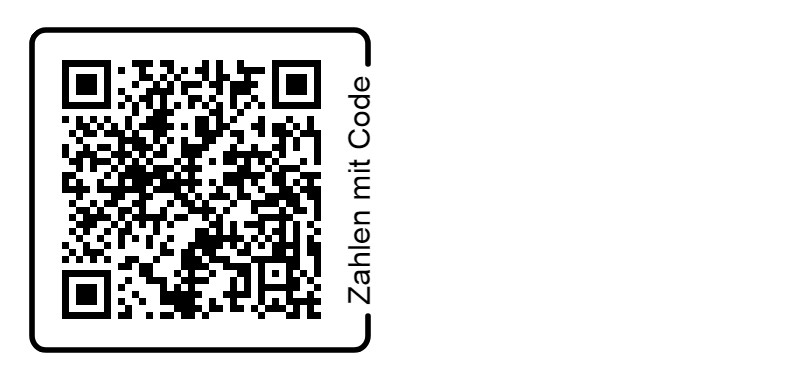 Please scan the QR code with your banking app.
ERSTE BANK
Name: ÖJAB
IBAN: AT86 2011 1000 0024 4414
BIC: GIBAATWWXXX
Intended use: EZA-ÖJAB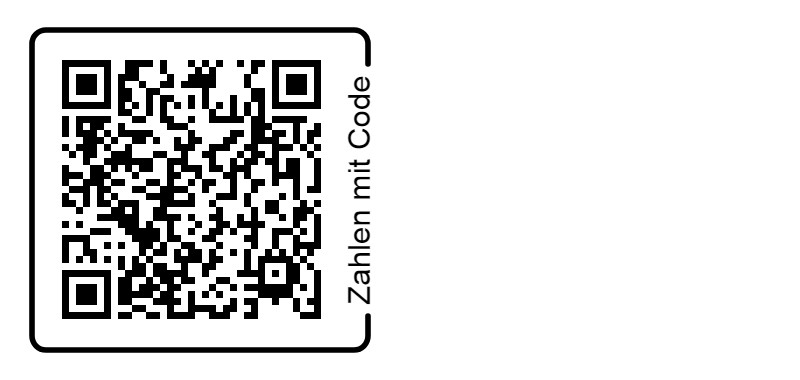 Please scan the QR code with your banking app.
ÖJAB AND DEVELOPMENT COOPERATION
Since 1961, ÖJAB has been continuously involved in development cooperation with the West African country Burkina Faso (formerly: Upper Volta). ÖJAB was a pioneer of Austrian development cooperation for this country. Today, Burkina Faso is one of the priority regions of the Austrian development cooperation.
In 1969, ÖJAB founded a technical school in Burkina Faso, which was considered a role model for development cooperation at the time. In 1995, the school was handed over to the self-administration of the State of Burkina Faso and continues to train students to become skilled professionals.
Improving the educational situation of the population in Burkina Faso is one of the greatest challenges for the development of the West African country. For this reason, the promotion of technical vocational training has been a focus of ÖJAB's development cooperation for many years.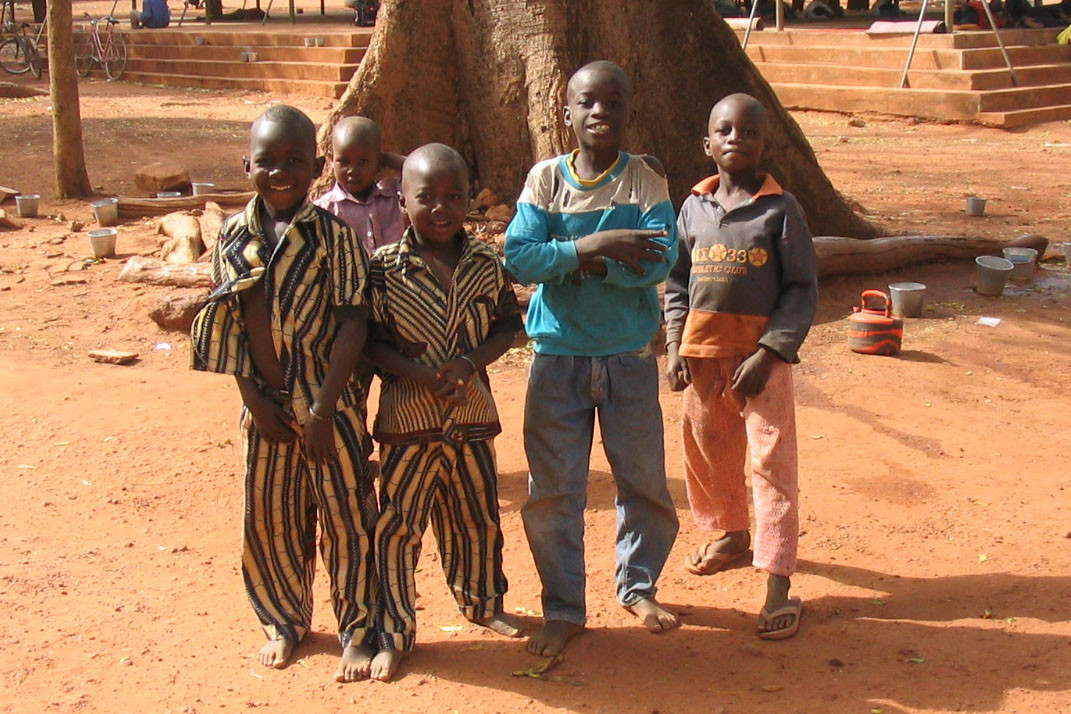 Our goal: A future with opportunities for Burkina's next generation.
OUR VISION
...is a world without poverty, where our support is no longer needed.
OUR MISSIOn
...is to give people the opportunity to lead a self-determined life and improve their living conditions. With our work we contribute to reducing poverty and giving people a life perspective.
OUR FIELDS OF WORK
...currently comprises the two pillars
Vocational training
Water, sanitation, hygiene (WASH)
Our projects are oriented towards the Sustainable Development Goals (SDGs) of the United Nations. These Goals for Sustainable Development cover social, ecological and economic aspects and create transparent guidelines for the work of development policy actors.
With our projects, we contribute in particular to achieving the following Goals for Sustainable Development:

ÖJAB has been supporting development work for West Africa with its projects for decades. On the following pages you will find a selection of completed ÖJAB projects in the field of development cooperation.
Follow ÖJAB!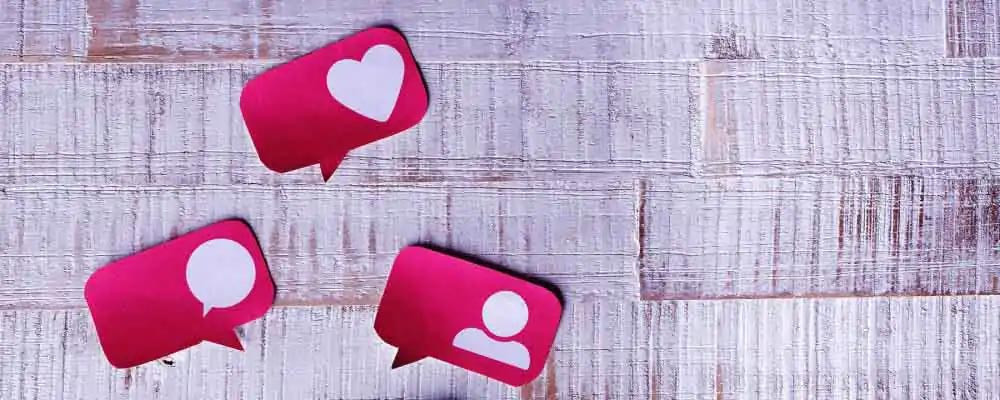 CONSULATE FOR BURKINA FASO IN AUSTRIA
In 1966 Burkina Faso, then still Upper Volta, installed a Consulate-General in Vienna and appointed ÖJAB President and founder Dr Bruno Buchwieser as Honorary Consul General. This consulate has since been run in an office co-located with ÖJAB and was the only representation for Upper Volta / Burkina Faso in Austria until 1997.
Honorary Consul: Eduard Schüssler
Secretary's office: Martina Steinbauer
Address: Mittelgasse 16, 1060 Vienna
Phone: 01 5978301-820
E-mail: konsulat-burkinafaso@oejab.at
AUSTRIAN-BURKINA FASO SOCIETY
Following the decision to establish an honorary consulate-general for Upper Volta / Burkina Faso, ÖJAB founder Dr Bruno Buchwieser also initiated the establishment of a bilateral society to provide support for development cooperation between Austria and Burkina Faso. The purpose of the Austrian-Burkina Faso Society was and still is to maintain and promote relations between Austria and Burkina Faso through social gatherings, lectures, exhibitions and publications.
President: Dr. Monika Schüssler
Vice presidents: Eduard Schüssler; Dr. Thomas Motycka
Further members of the Executive Committee: Mag. Irene Luhn; Oliver Böck
Secretary General: Martina Steinbauer
Auditors: Wilhelm Perkowitsch; Mag. Bettina Pöltl
As an Austrian-foreign company, the Austrian-Burkina Faso Society is a member of the umbrella organisation PaN (Partner of all Nations)
Cooperation with ARBA
ARBA (Association des Ressortissants du Burkina Faso en Autriche) is an association for the promotion of art, culture and international dialogue, in which Burkinabé living in Austria are involved. The development cooperation projects of ÖJAB are supported by the close cooperation with the association ARBA, through which numerous successful projects have already been carried out.
contact
Whether you have general questions about development cooperation projects of ÖJAB, wish to donate or are intersted in voluntary work in this field – we are lokking forward to hearing from you!
Oliver BÖCK, MA, Project Management, Mobil: +43 664 883 78 924.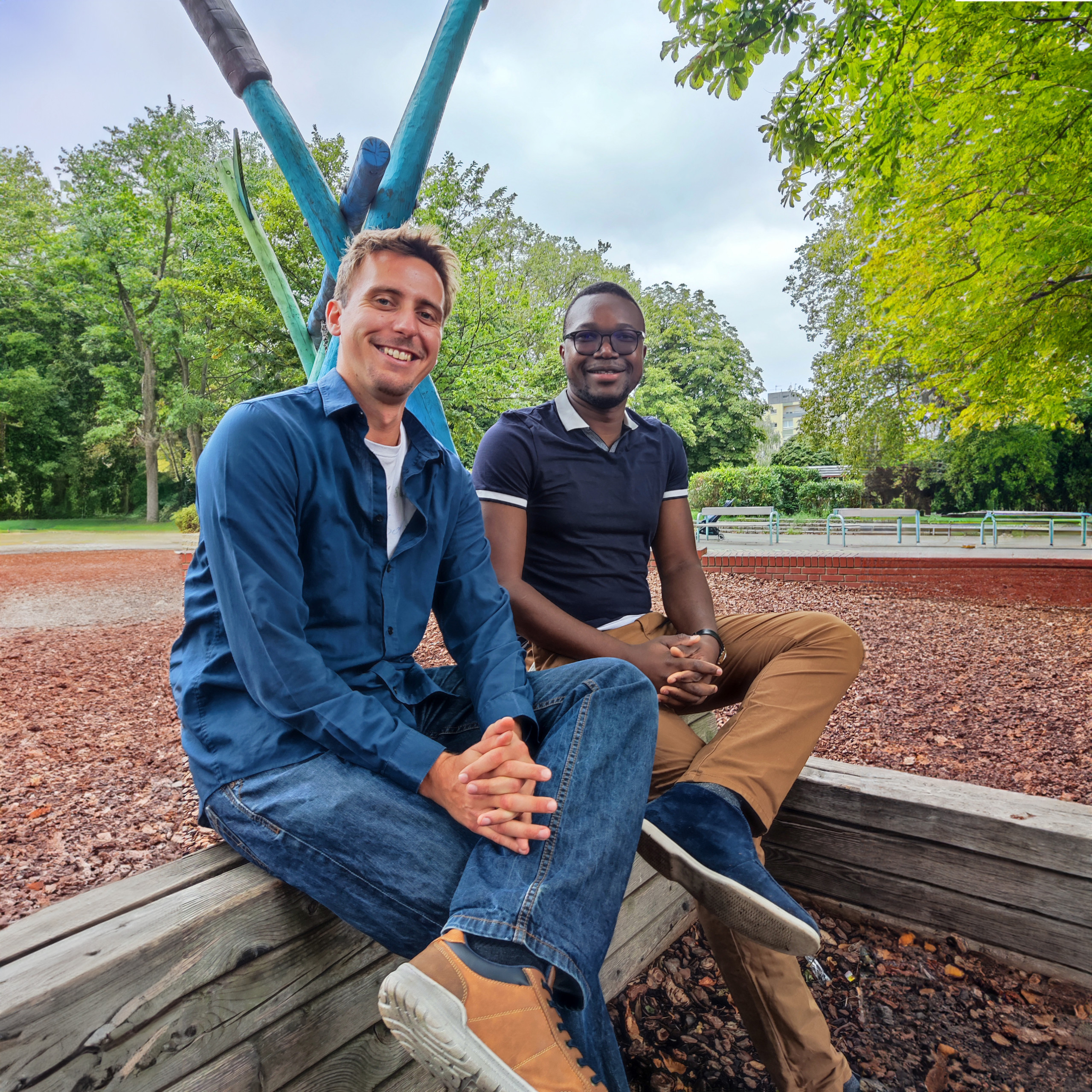 Oliver Böck, MA (project management), Mikhailou Kiswend-sida Dera (assistance project management)