Youth and Adult Education
at ÖJAB's BPI – www.oejab.at/bpi
ÖJAB's BPI (Berufspädagogisches Institut – Vocational Training Institute) qualifies young people and adults for employment via primarily technical, business related, and language related vocational training and also offers career orientation as well as assistance in getting integrated into the labor market.
An important goal of ÖJAB is to leave nobody behind in our society, to which end we work to reduce unemployment and facilitate qualified employment.
An image video provides a visual impression of the variety of ways in which people work together at the BPI, the values of our community, and our motto: Leave nobody behind.
Infotage 2022
Schau vorbei bei den Infotagen am BPI der ÖJAB und finde heraus, welche Bildungsmaßnahme optimal zu dir passt!

NEu: KOmpetenzerhebung für ukrainische Geflüchtete am BPI der ÖJAB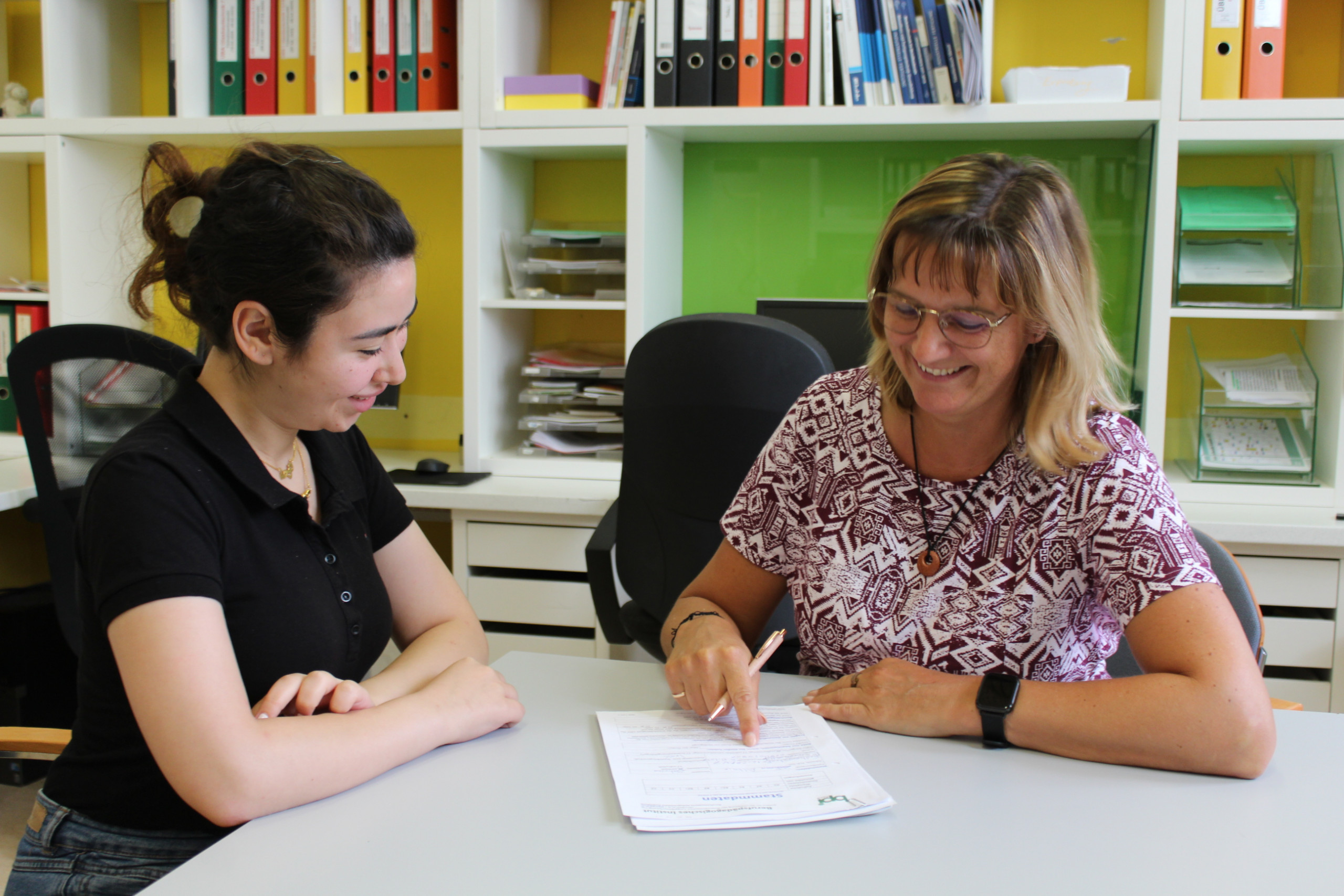 Die Anerkennung mitgebrachter Kompetenzen ist Voraussetzung, um am Arbeitsmarkt nicht von Null beginnen zu müssen. Das BPI der ÖJAB unterstützt dabei.
Viele Geflüchtete aus der Ukraine stehen vor der Herausforderung, ihre mitgebrachten Berufsqualifikationen anerkennen zu lassen, um am österreichischen Arbeitsmarkt rasch Fuß zu fassen. Mit dem Projekt "MIKA: Mit Kompetenz ankommen!" erhalten UkrainerInnen umfassende Unterstützung dabei: Neben einem fachlichen Assesmentcenter werden unter anderem individuelle Berufsberatungen, praktische Erprobungen und Nachbetreuungen sowie Einzelcoachings angeboten.
Die Kompetenzerhebung ist für die Berufsbereiche
Soziales
Kaufmännische & administrative Berufe/Handel & Verkauf
Medientechnik/Mediendesign/technische Berufe
möglich. In diesen Bereichen ist entweder eine Ausbildung oder Berufserfahrung vorzuweisen. EineAnmeldung ist jederzeit möglich.
Das Projekt wird durch den Asyl-, Migrations- und Integrationsfonds und das Bundeskanzleramt kofinanziert.
WILLKOMMEN AM BPI DER ÖJAB!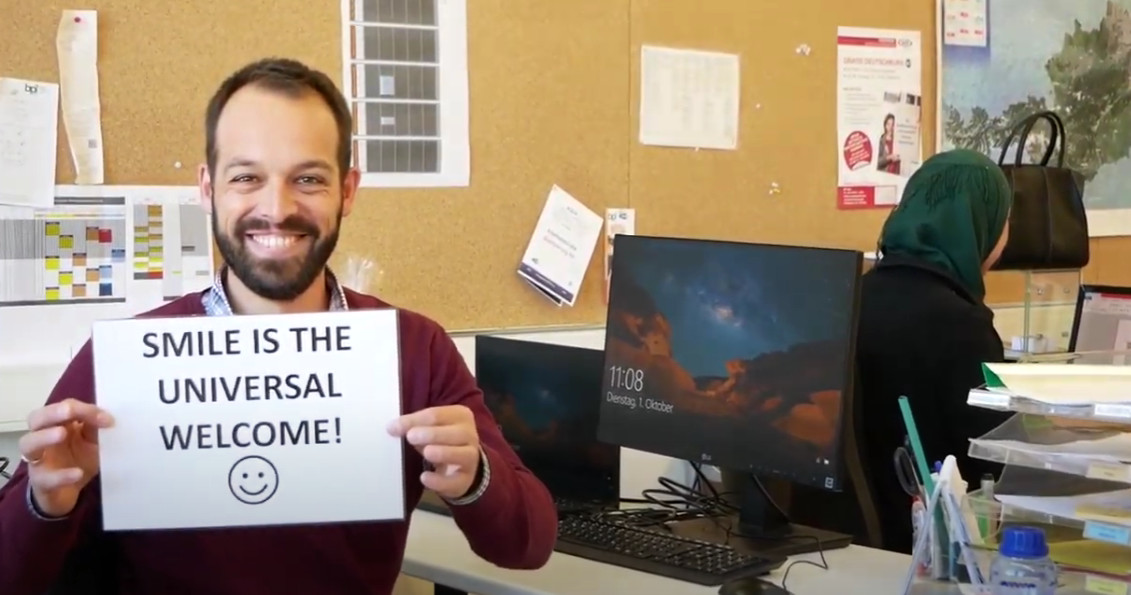 Bei uns ist Jede/r willkommen: Wir wollen niemanden in unserer Gesellschaft zurücklassen.
Wir lassen niemanden zurück

Das Video zum Motto des BPI der ÖJAB "Niemanden zurücklassen" veranschaulicht die Gemeinschaft, den Zusammenhalt und zeigt den mitmenschlichen Umgang zwischen TeilnehmerInnen, MitarbeiterInnen und BesucherInnen am BPI. "Smile is the universal welcome!" ist dabei der Leitgedanke für unsere tägliche gemeinsame Arbeit.
zum Video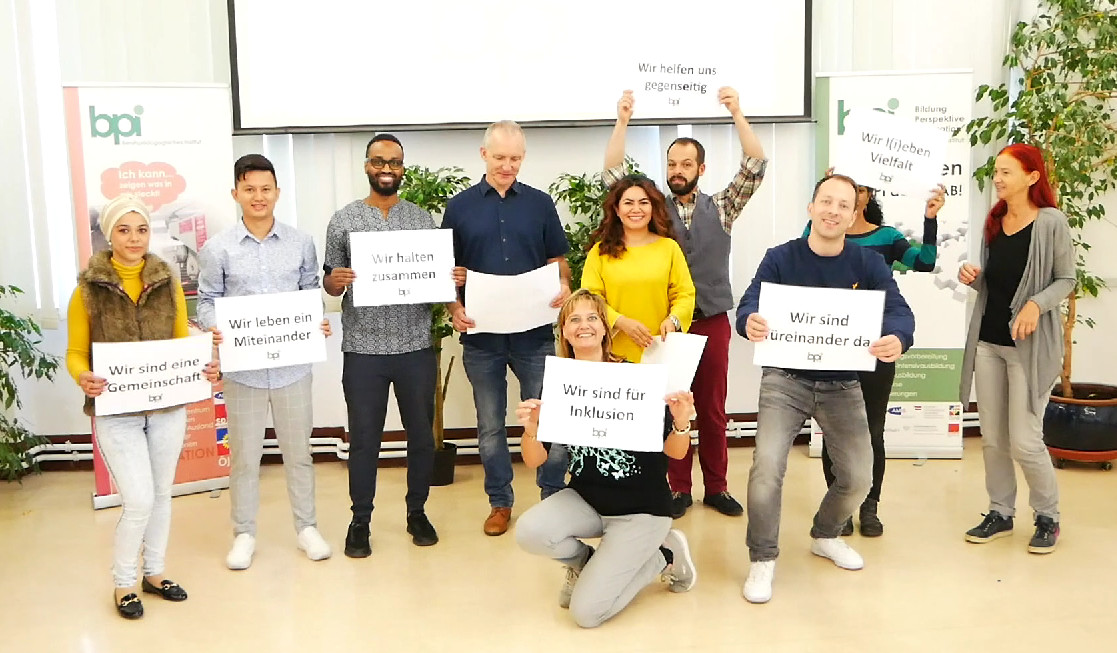 Diversität und Offenheit am BPI der ÖJAB: Vielfältigkeit ist für uns ein bereicherndes Qualitätsmerkmal.
Wir leben diversität und Offenheit

Ein weiteres Video über die Diversität am Berufspädagogischen Institut zeigt ein respektvolles vielfältiges Miteinander, Offenheit anderen Kulturen gegenüber und Inklusion – Dinge, die bei uns am BPI der ÖJAB tagtäglich gelebt werden. Für uns ist die Vielfältigkeit der Menschen eine Bereicherung und ein besonderes Qualitätsmerkmal.
zum Video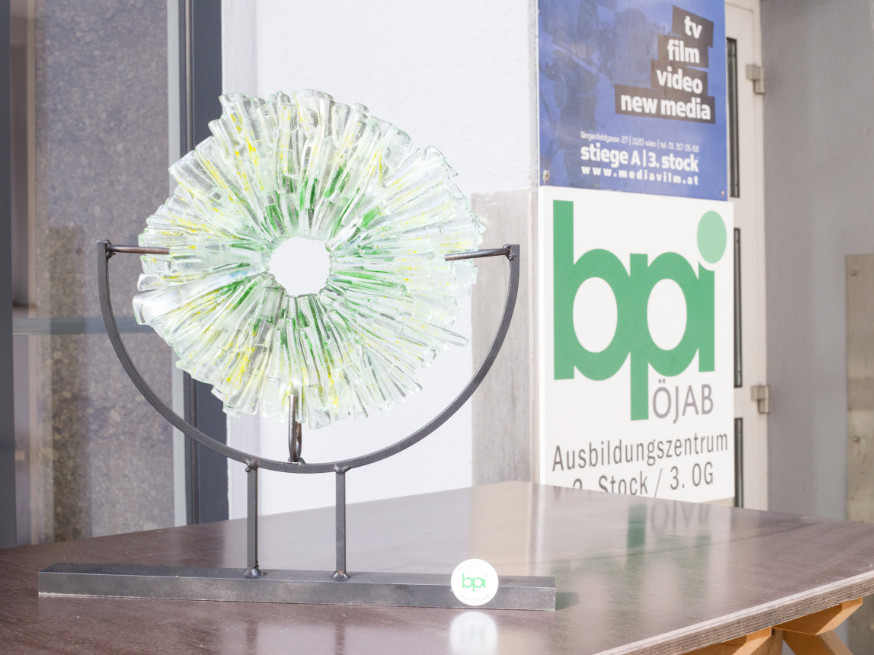 Niemanden zurücklassen: Am BPI der ÖJAB finden Jugendliche und Erwachsene Zukunftsperspektiven.
BPI – Education, Perspective, Integration
Contact information & Address
BPI der ÖJAB – Ausbildungszentrum Wien
(Vienna Training Center)
Längenfeldgasse 27/A/3
1120 Vienna
Telephone: 01 8107382-11
Web: www.oejab.at/bpi
Email: office@bpi.ac.at
BPI Mödling
Berufspädagogisches Institut – Vocational Training Institute of the Austrian Young Workers' Movement
Dr. Bruno Buchwieser Gasse 1
2340 Mödling
Telephone: 02236 23271-81