ÖJAB-SeniorInnenwohnanlage Aigen
Senior Citizens´ Residence in Salzburg
Our nursing home in Aigen, a part of the town of Salzburg, is a home for elder, healthy and care-dependent people in a familiar atmosphere.
We offer everything under one roof – from living independently to intensive care. If the health condition of a resident changes, they do not need to leave their familiar surroundings. Everybody is welcome, regardless of one´s own financial means. If necessary, funding of the County of Salzburg can be obtained.
Our primary aim is the positive shaping of the last stage of life, by integrating the personal biography in the care and perceive the individual and social needs of our residents.
Besuchen Sie die Deutschsprachige Seite (oben rechts auf "DE" klicken) um nähere Informationen zu diesem Haus zu erhalten.
MANAGEMENT AND RESIDENTS' SERVICE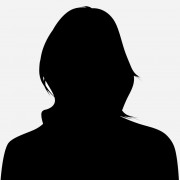 DGKP Radosava Stojanovic
Manager, Residence and Nursing
RESIDENTS' SERVICE
Hier wirst du eine Google-Map mit Standort NM sehen

Contact & Address
ÖJAB-SeniorInnenwohnanlage Aigen
Aigner Straße 19
5020 Salzburg

Telephone: +43 662 648258
E-Mail: aigen@oejab.at
Web address: www.oejab.at/aigen
Office hours:
Monday to Friday 8:00 to 14:00

Appointments outside of office hours are available upon prior arrangement.

The office is closed on Saturdays, Sundays, and holidays.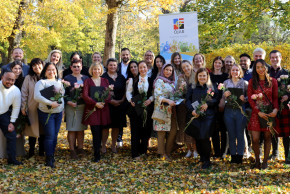 News
Thursday, 4.11.2021
Pflegeausbildung in der Pandemie: Die ersten 27 erfolgreichen Abschlüsse
Details