D.B.Y.
Directed By You(th) addresses issues in civic engagement, apathy, disenfranchisement and low democratic trust among youth in Europe. The aim is to promote and achieve the aims of the European Youth Strategy: to engage, empower and connect youth.
The aims of the project will be achieved by using the still not widely used methods within yourk work of participatory documentary making, as well as graphic design.
Within workshops, young people will learn how to develop individual or small-group videos and campaigns on an issue that directly affects them and/or their community.
In addition, D.B.Y. will organise local film festivals where the work and videos created by the young people will be celebrated and the adressed challenges will get attention by a variety of stakeholders.
An international film festival will promote the project results and the philosophy of democratic civic participation, with one youth representative from each country chosen to attend and present their documentaries.
Project objectives
The improvement of the competencies of youth workers and youth organisations (utilizing video-making and graphic design with youth)
Youth participating within the project will transition from a state of frustration and disenfranchisement into empowerment and constructive engagement
Young people acquiring valuable skills in film-making and graphic design and (in a later stage oft he project) event planning, organisation, and promotion
European youth from seven different countries will be connected with each other, developing an understanding of the issues affecting other youth around Europe, and encouraging their empathy and solidarity
At the local and international level relevant stakeholders will be made aware of the youth's campaigns and the challenges they are facing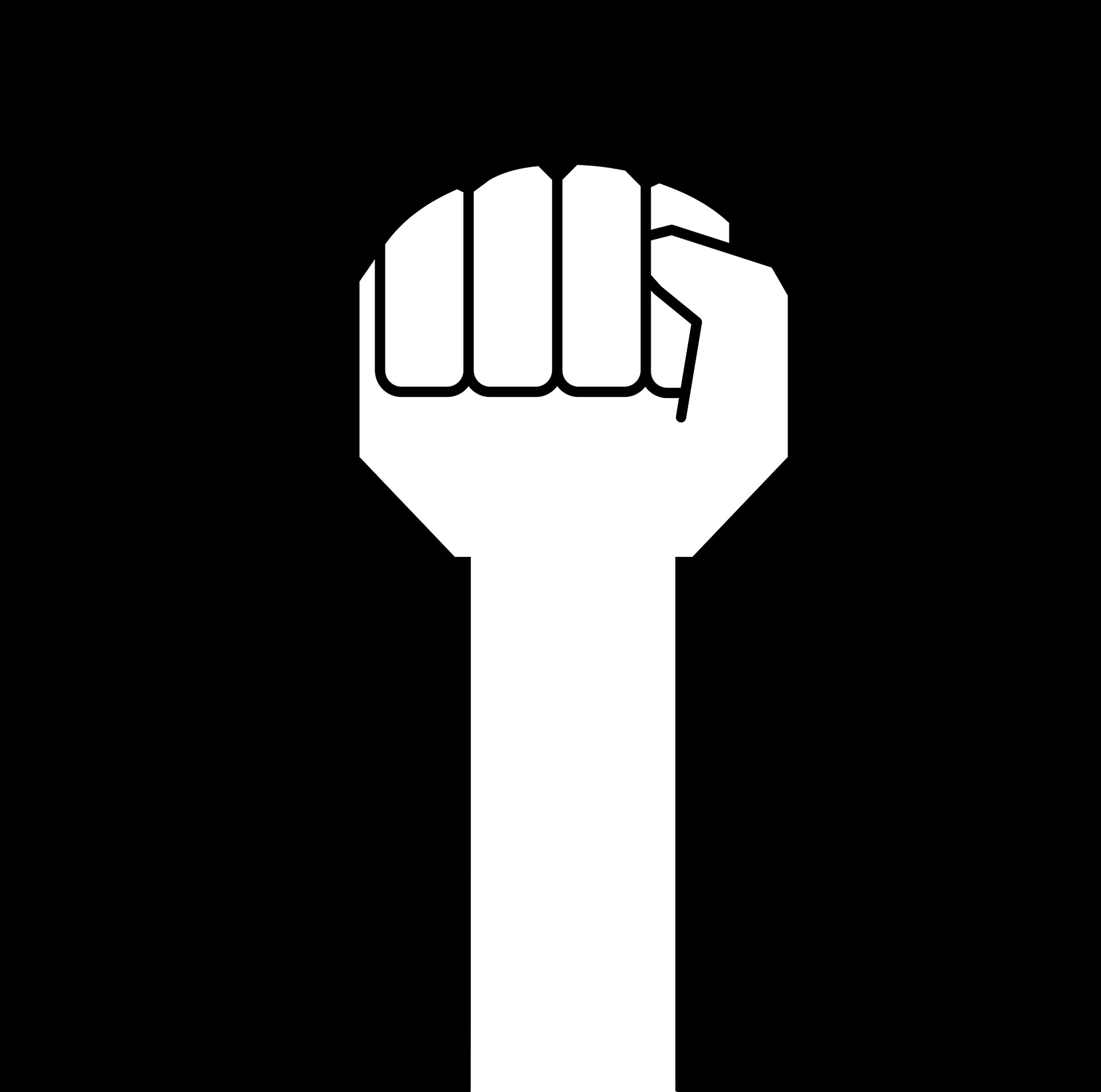 Target groups
The target groups of the project are:
young people (15-20 years old)
Youth Workers