Women – Education – Future
Vocational Training for Tailors
BACKGROUND AND DEMAND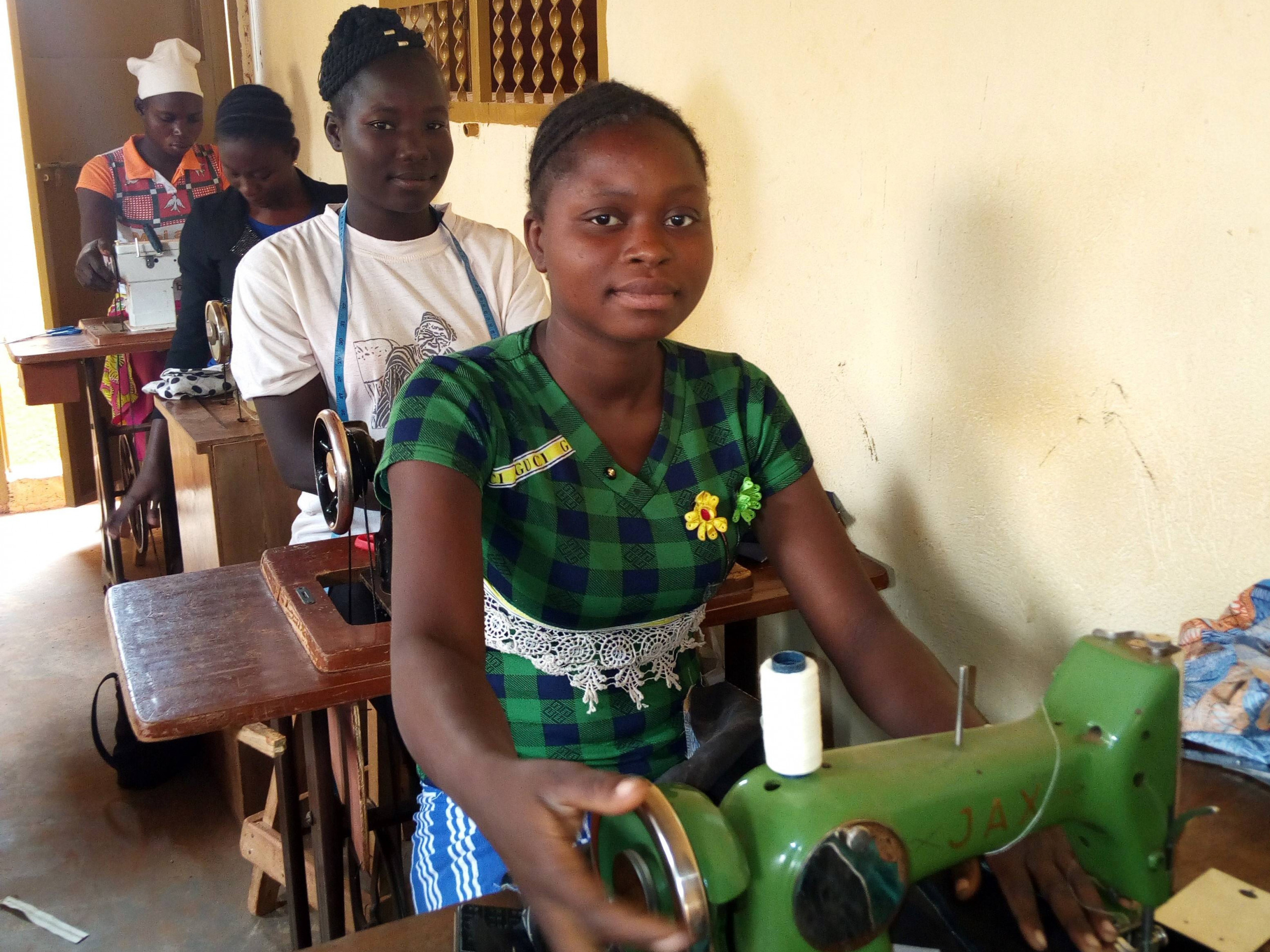 Future perspectives: Tailoring training for young women in Burkina Faso.
VOCATIONAL TRAINING FOR GIRLS BRINGS FUTURE OPPORTUNITIES FOR WOMEN
Many families in Burkina Faso lack the money to attend school regularly. The situation is particularly precarious in suburban and rural areas. Girls and young women are hardest affected by a lack of education. If money is available for the vocational training of a child, it is primarily boys who are given the opportunity to do so.
Vocational training for girls is therefore a rarity. One consequence is that the literacy rate of people over the age of 15 is about twice as high for women as for men. Moreover, the lack of education and training makes it much more difficult for women to gain a foothold in a profession.
PROJECT ACTIVITIES
Since 2010, ÖJAB has been enabling girls and young women to receive vocational training as tailors in the capital Ouagadougou and the surrounding area. At the end of 2017, the third vocational training course was launched in cooperation with the CAFOC - Centre d'Apprentissage et de Formation Continue education and training centre. Girls and young women are given a 3-year training course to obtain a professional qualification as tailors.
The participants complete the training with the officially recognised Certificat de Qualification Professionnelle (CQP).
The vocational training contents include the following areas:
Theory and practice of the tailoring profession
Domestic practice
General knowledge
Family planning
Health
Hygiene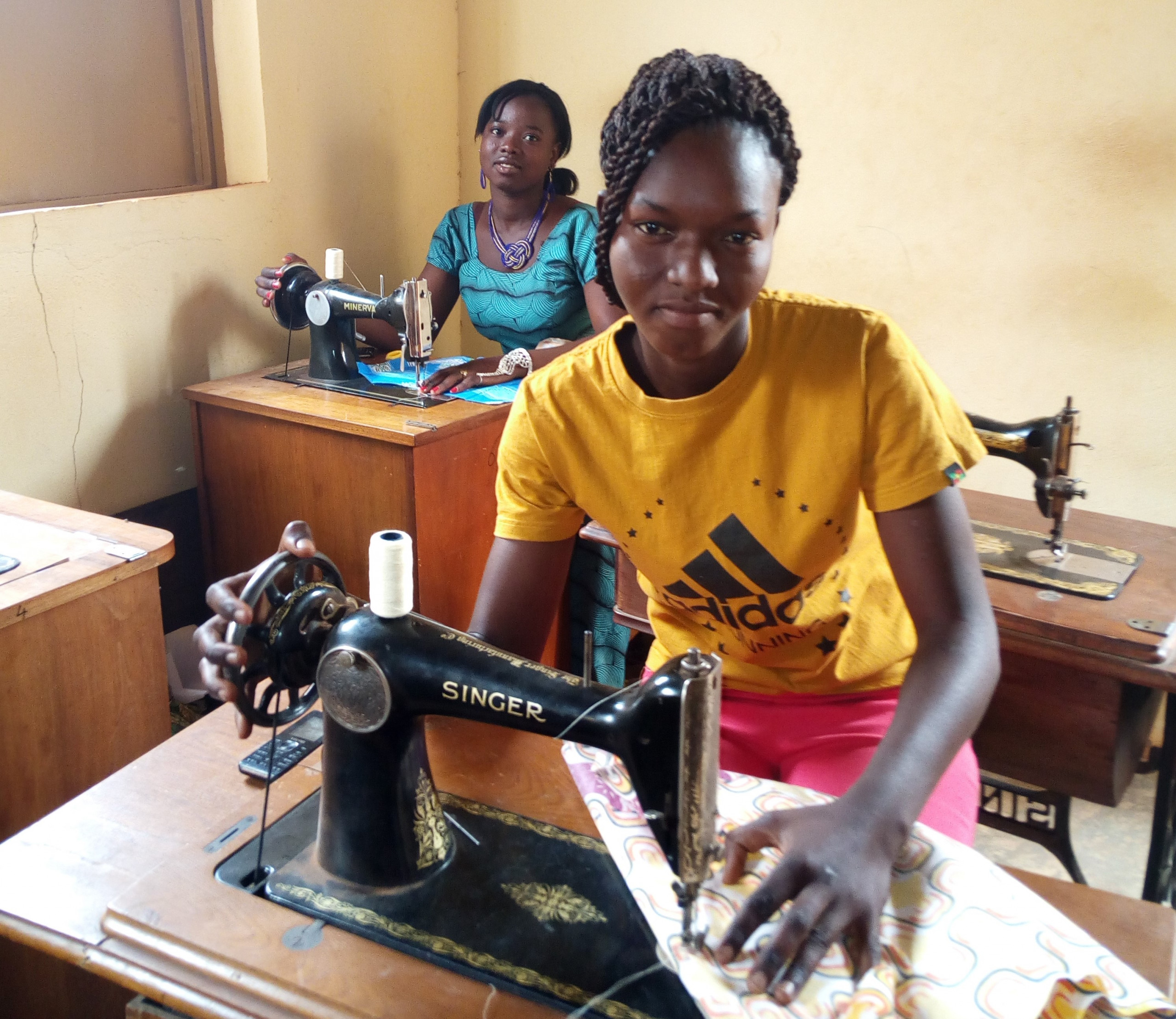 A three-year specialist training course offers the participants career and life perspectives.
IMPACT
CAREER PROSPECTS AND A SELF-DETERMINED FUTURE FOR WOMEN
Thanks to their knowledge, the girls can become self-employed as tailors or find employment in a tailor shop. In addition, there is the possibility of becoming a teacher of a tailoring course themselves after a pedagogical training. The training with a degree enables the women to lead a self-determined life both privately and professionally.
*The content of this publication has not been approved by the United Nations and does not reflect the views of the United Nations or its officials or Member States.