European Educational Work
Nurturing the European Idea and Overcoming Barriers – www.oejab.at/eu
The focus of these projects is on migrants, individuals who have been granted refugee status, and young people and adults with learning disabilities and/or social and emotional difficulties as well as people from disadvantaged social backgrounds. These projects bring together individuals from different countries and promote tolerance as well as participation on the part of young people and adults who enjoy less opportunities than their peers.
INTERNATIONAL WORKSHOPS aND TRAININGS
Trainings in Austria and abroad in the framework of the EU projects of ÖJAB
JOIN NOW!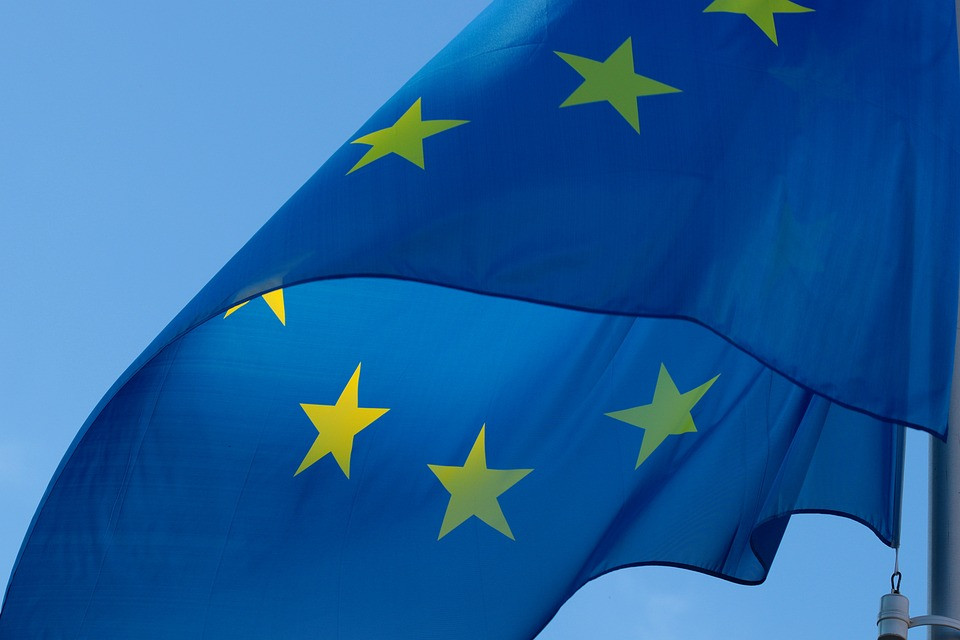 Current EU projects of ÖJAB
CONTACT
International Youth Activities and European Education
BPI of ÖJAB – Training Center Vienna
Längenfeldgasse 27/A/3
1120 Wien
Phone: +43 (1) 8107382-15
E-Mail: europe@oejab.at
Julia Probst, BA (assistance project management), Oliver Böck, MA (project management), Sebastian Frank, MSc (project management), Mag. Franz Janoska (assistance project management), Julia Rusin (assistance project management) und Sabina Šuta-Islamović (assistance project management)