ECOTRAIN
Ecological Training for VET Staff in Technical Professions
Reduction of CO2 emissions, usage of less natural resources, climate-friendly manufacturing processes – within the sector of technical professions there are a lot of things that can be done in order to make a vast contribution to reduce the impacts of climate change. Nevertheless, there is often a lack of awareness about the concrete elements that every person and employee can change at his/her workspace – even within the groups of teachers/trainers/educators in VET organizations (vocational education and training) across the European Union. However, it is precisely these educators who pass on knowledge and content to the learners in training centres such as BPI of ÖJAB, who later work in technical companies and businesses. This results in a strong need for further training of teachers, trainers and educators within the framework of green practices in technical occupations.
Project Objectives
ECOTRAIN offers educators the expansion of knowledge about a sustainable and careful handling in technical professions such as glass construction technology, electrical engineering or metal processing. Within ECOTRAIN further education modules are developed, which are used in the adult education companies of the project partners and numerous other educational institutions.
Phase 1: Collecting best practice examples from all partner countries
Phase 2: Developing learning modules
Phase 3: Piloting the further training programme in partner countries

Overall Goal
To provide VET trainers in technical occupations with continuing education in the area of environment, resource-saving practices and sustainability in their work environment
Specific Goals
● To provide further education to at least 60 trainers in technical professional fields
● To enable exchange of best practice experiences between different adult education institutes in Europe.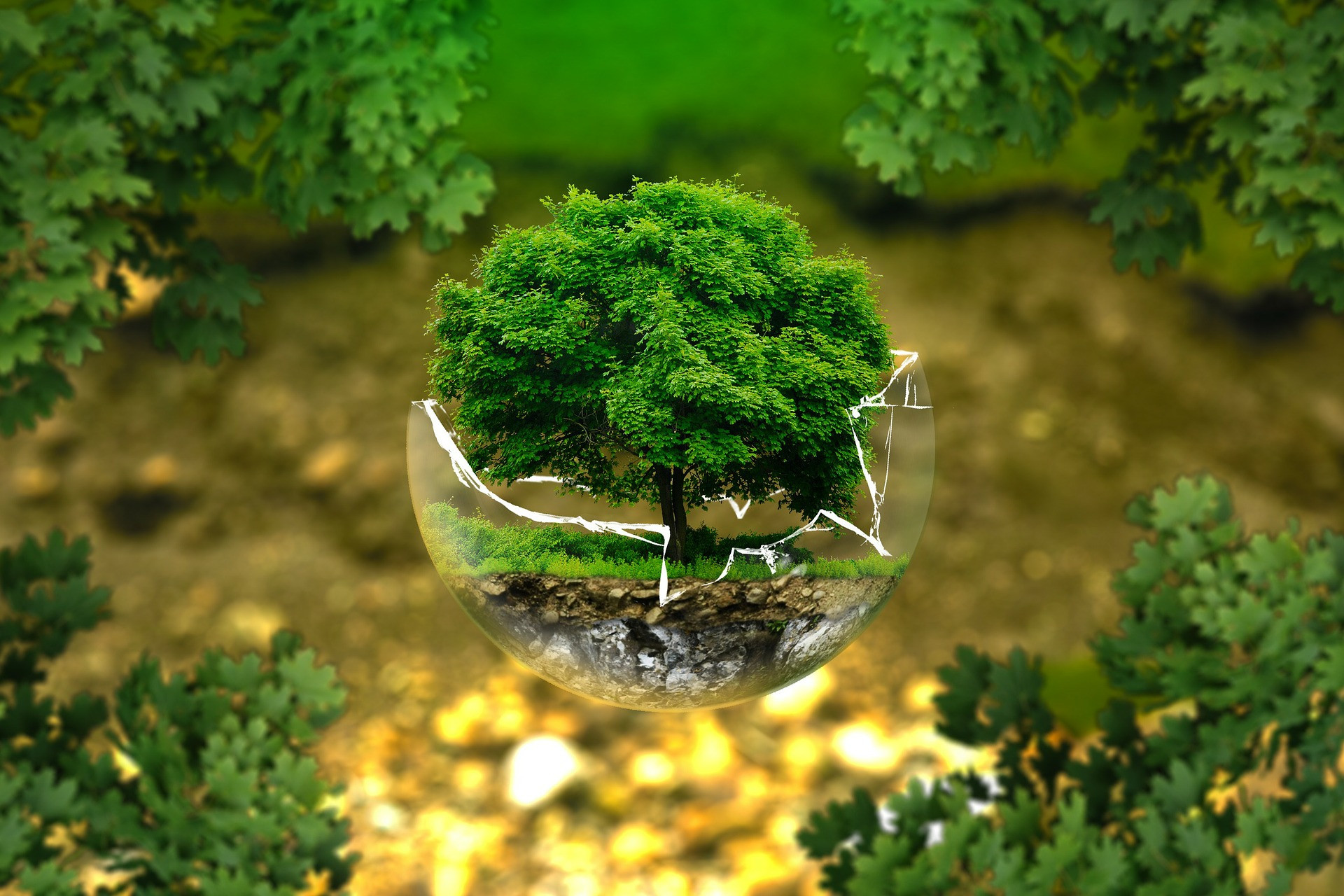 Project partners: Austria (Coordinator), Greece, Bulgaria
Project duration: May 2022 – August 2023